Criminal Law
ICE Arrested Student Claiming it's Retaliation for Condemning Immigration Policies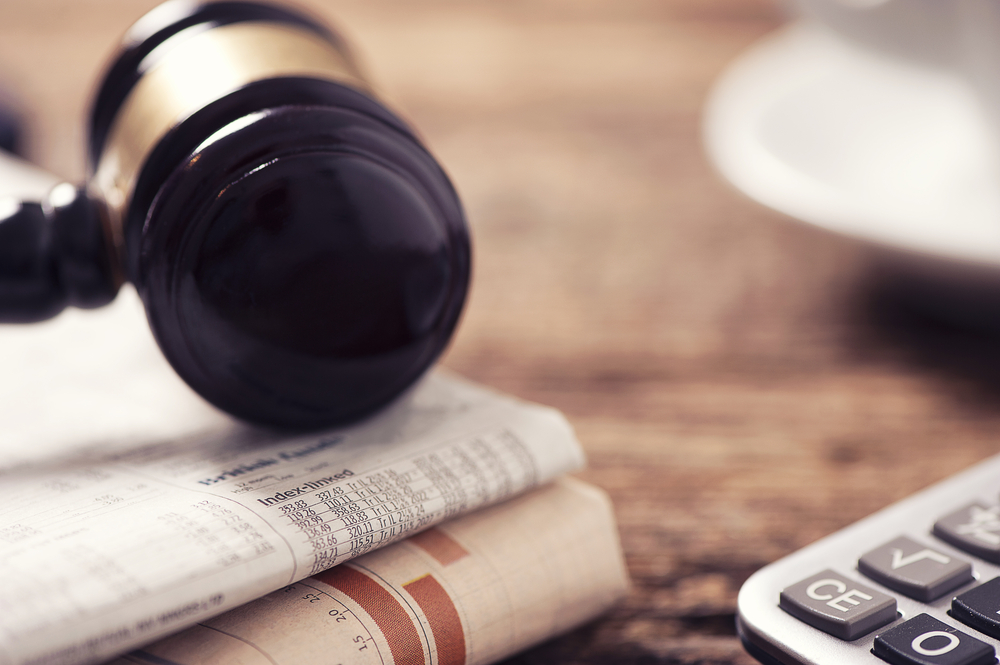 Jose Bello came to the United States when he was three years old — and fewer than two days after speaking out against the Trump administration's immigration policies, the college student was arrested at his home in Southern California and slated for deportation.
On Tuesday, Bello's lawyers will argue before a US federal court that he was targeted for his activism and that his detention violates the right to free speech.
In 2019, Bello attended a meeting of the Kern County Board of Supervisors, where during a public comment session he read a poem, "Dear America," defending the rights of immigrants and condemning the federal government's crackdown on the foreign-born.