Criminal Law
Indiana Juvenile Arrested for the Murders of Five People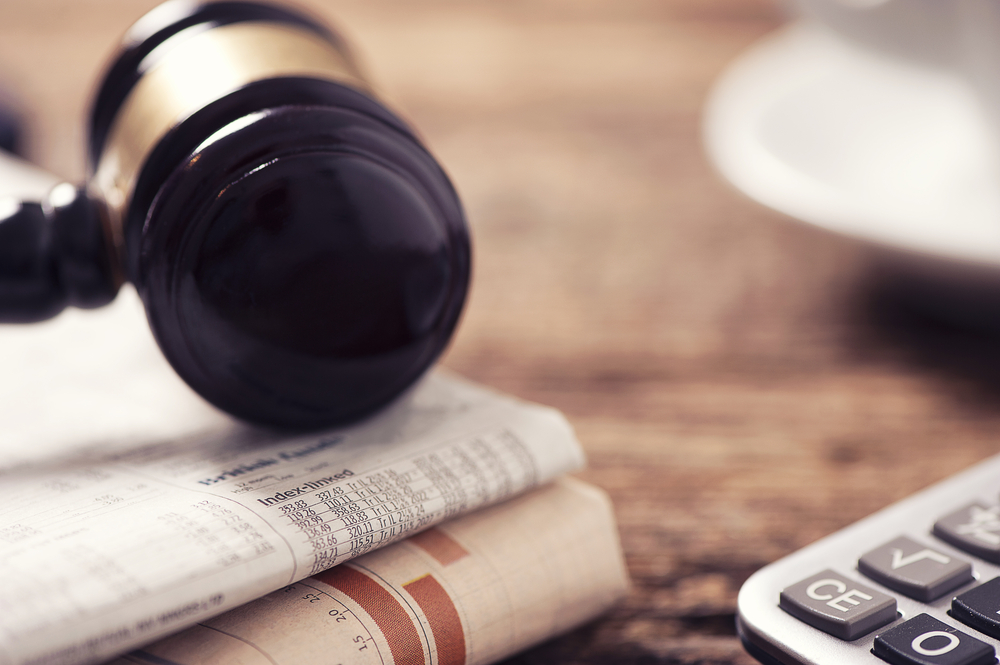 INDIANAPOLIS — Indianapolis police arrested a 17-year-old boy Monday in the killings of five people, including a pregnant woman, who were shot to death inside a home in what the city's mayor called a "devastating act of violence."
The Indianapolis Metropolitan Police Department said in a statement that the name of the suspect in Sunday's killings was "not being released at this time since the suspect is a juvenile." No one else was believed to be involved, police said.
Police said Sunday that the fatal shootings were discovered by police who had been called about 4 a.m. Sunday to investigate reports of a person shot on the city's near northeast side and first found a juvenile male with gunshot wounds.
As officers were investigating, police received information about 4:40 a.m. that led them to a nearby home, where they found multiple adults dead inside from apparent gunshot wounds, Sgt. Shane Foley said Sunday.