Civil Plaintiff
Indiana Residents Begin Receiving Their Share of a $550 Million Auto Financing Settlement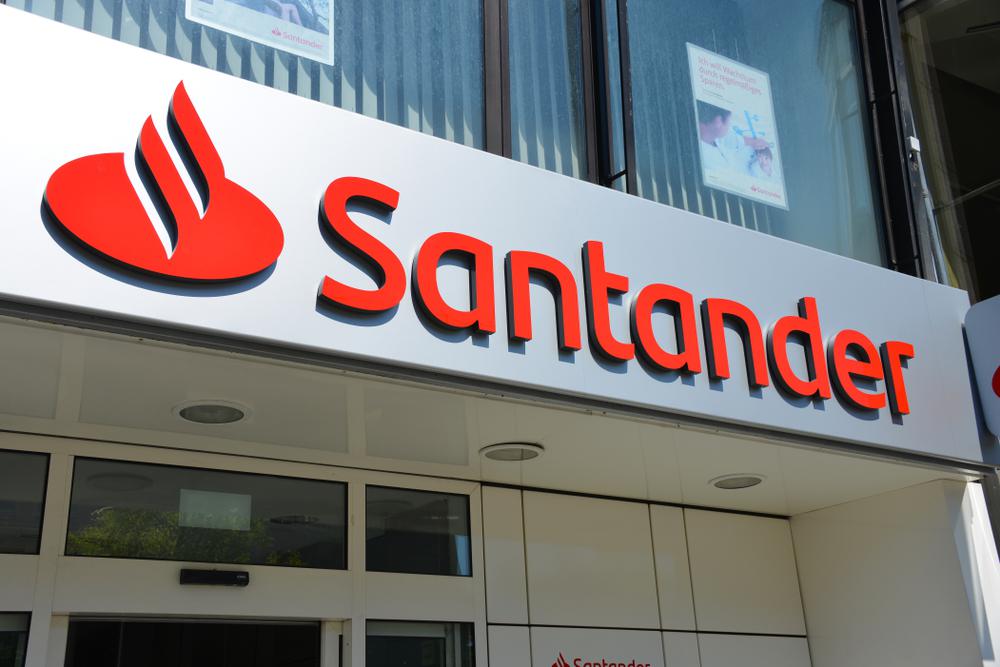 Thousands of Hoosiers are receiving checks as a result of a $550 million settlement with the country's largest subprime auto financing company. Attorney General Todd Rokita says his office reached the settlement last year with Santander Consumer USA Inc., in which 33 states participated and resolved allegations of the company violating consumer protection laws by making auto loans available to disadvantaged borrowers with a high probability of defaulting.
Rokita announced the $261 checks were sent on June 4.
"As part of our mission to protect Hoosier consumers, we will continue to hold businesses accountable for following the law. Hard-working families face enough challenges without having to contend with companies trying to take advantage of them," Attorney General Rokita said.
Read the source article at insideindianabusiness.com