Consumer Law
Interracial Couple Sues Livingston County Realtors Over Housing Discrimination Allegations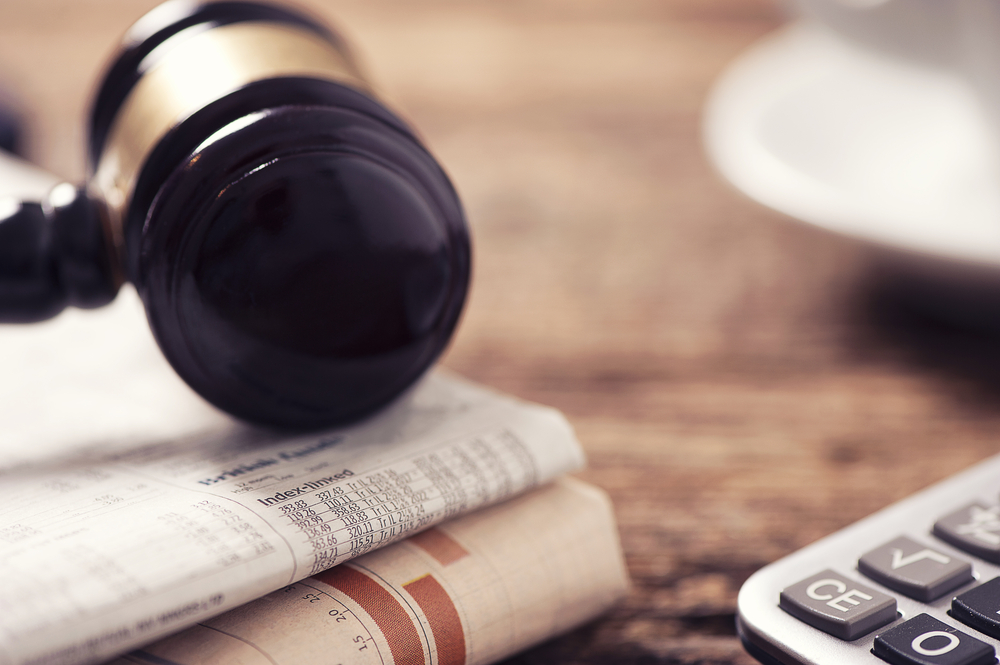 Verdell and Julie Franklin had visited their friends on Zukey Lake in Hamburg Township many times over the last ten years, and when a house on the same lake came on the market in September, they were eager to see the property.
It was after their experience viewing the house that they decided to file a federal lawsuit in the U.S. District Court of the Eastern District of Michigan. Julie is white and Verdell is Black. The lawsuit alleges housing discrimination, and that the real estate agents involved purposefully misled and prevented the Franklins from making an offer on the house because of race, in violation of the 1968 Fair Housing Act. The lawsuit was filed on Friday.
Julie Franklin called Mary Kay Ikens of RE/MAX Platinum and asked to schedule a showing of the house. When she came to the house with her husband, Verdell, and their friends who owned a home on the lake, Julie says it was like interacting with a totally different person.