Criminal Law
Iowa Journalist Arrested During Black Lives Matter Protest Goes to Trial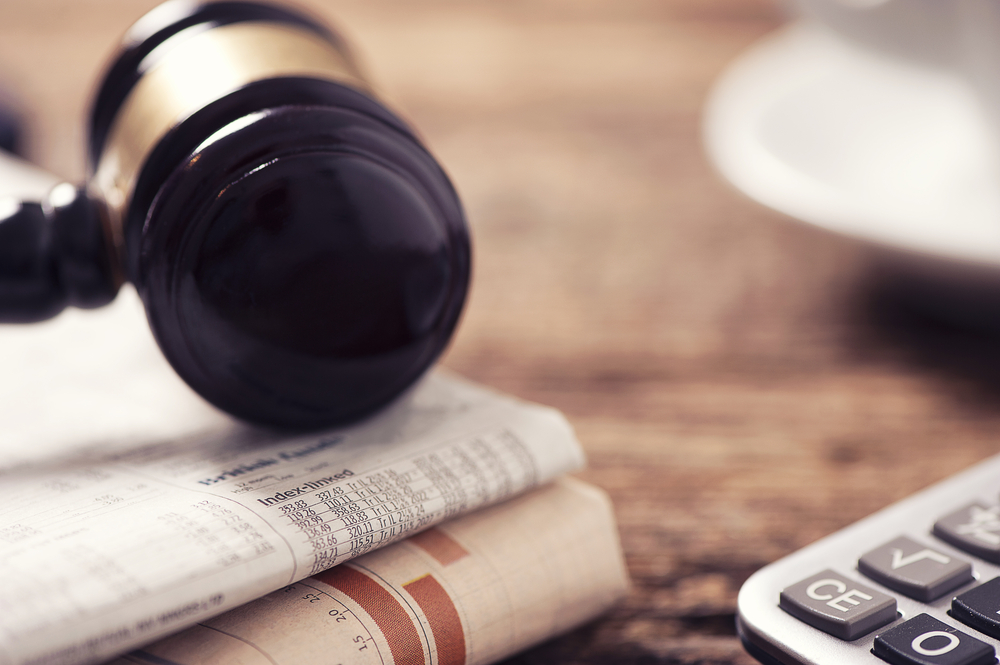 An Iowa newspaper reporter arrested as she covered a Black Lives Matter protest last spring goes on trial Monday in a case that has drawn international concern over press freedom.
The Des Moines Register reporter, Andrea Sahouri, was arrested on May 31 as protesters clashed with police during a demonstration near a shopping mall in the Iowa capital.
Sahouri's then-boyfriend, Spenser Robnett, accompanied her for "safety reasons," the Register says.
Despite repeatedly identifying herself as "press," police deliberately pepper-sprayed her and then zip-tied her for arrest, she said. Sahouri and Robnett were later charged with failure to disperse and interfering with official acts, misdemeanors that could carry fines, and up to 30 days in jail.
Read the source article at npr.org