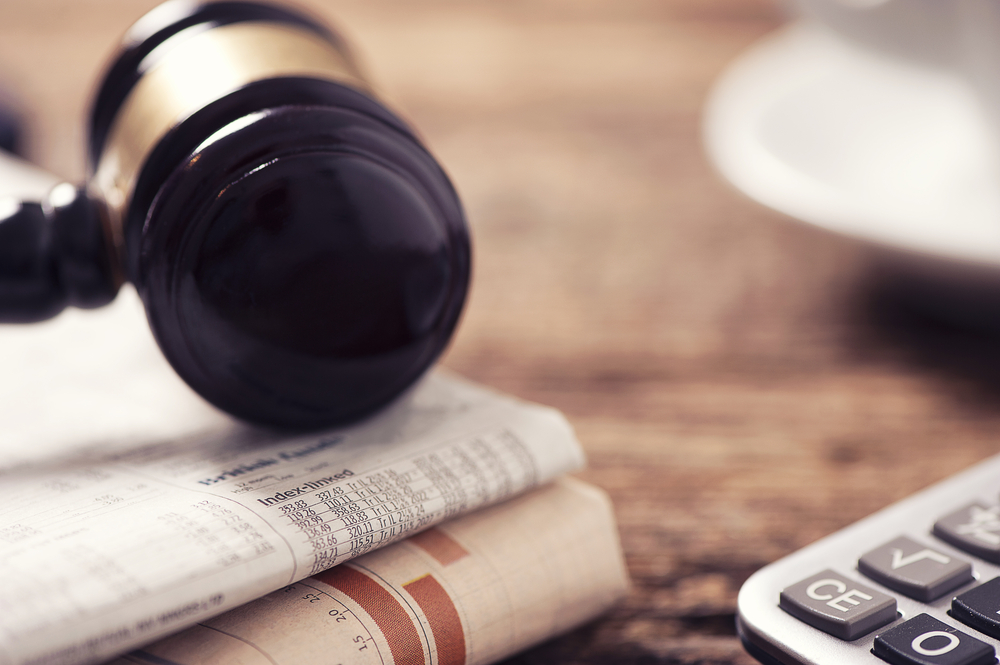 (CNN)Ivanka Trump has no plans as of late to run for the US Senate — at least not in Florida.
A representative for Ivanka Trump told CNN she spoke with Sen. Marco Rubio and that Trump has no plans to challenge the Florida Republican, who's up for reelection in 2022, for his Senate seat.
"Marco has been a tremendous advocate for working families, a good personal friend and I know he will continue to drive meaningful progress on issues we both care deeply about," Ivanka Trump told CNN in a statement.
Trump told Rubio that she would not challenge him in next year's Senate primary in Florida, according to Rubio's spokesperson Nick Iacovella.
"Marco and Ivanka did speak a few weeks ago. Ivanka offered her support for Marco's reelection. It was a great conversation," Iacovella told CNN.
Read the source article at cnn.com