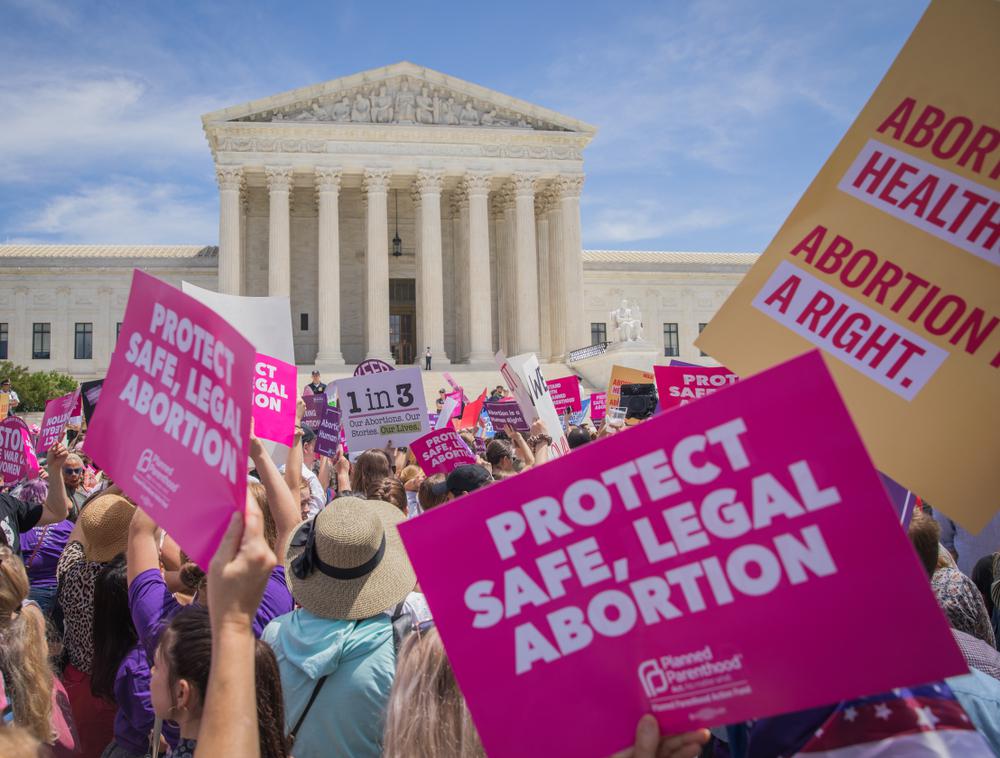 Senate Republicans, joined by Democratic Sen. Joe Manchin (W.Va.), blocked legislation on Wednesday intended to enshrine abortion protections into law ahead of a possible ruling this summer by a conservative-majority Supreme Court striking down the Roe v. Wade decision.
Democrats fell more than 10 votes short of advancing the legislation, touted as a way to codify Roe v. Wade, which guarantees the right to an abortion, into law. It needed 60 votes to move forward.
The outcome, which was expected, is likely to ramp up emotions after a leaked draft decision last week showed the Supreme Court was ready to take the historic step of overturning its landmark 1973 decision on abortion rights.