Coronavirus
Johnson & Johnson Temporarily Halts Vaccine Production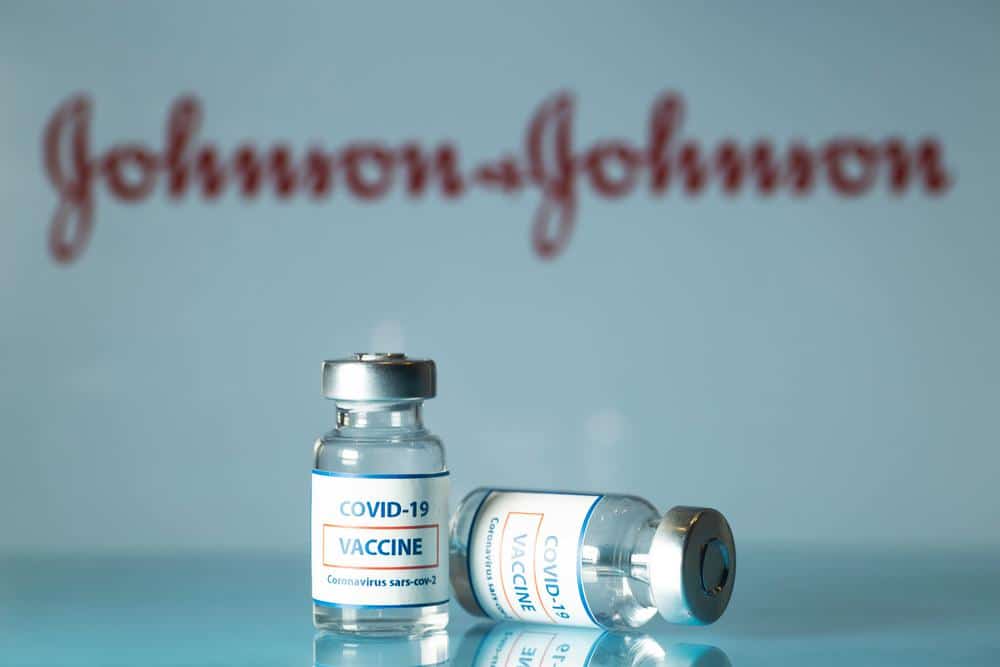 The only Johnson & Johnson facility currently making usable batches of the company's single-shot coronavirus vaccine has temporarily halted its production, a new report said Tuesday.
The Netherlands-based plant has instead focused on making a different, possibly more profitable vaccine aimed at a different virus, The New York Times reported, citing people familiar with the matter.
The pause in production at the Leiden facility, which began late last year, could reduce the supply of J&J's Covid vaccine by hundreds of millions of doses, one of those people told the Times.
Read the source article at cnbc.com