Criminal Law
Judge Acquits Minnesota Man in Triple Homicide Due to Insufficient Evidence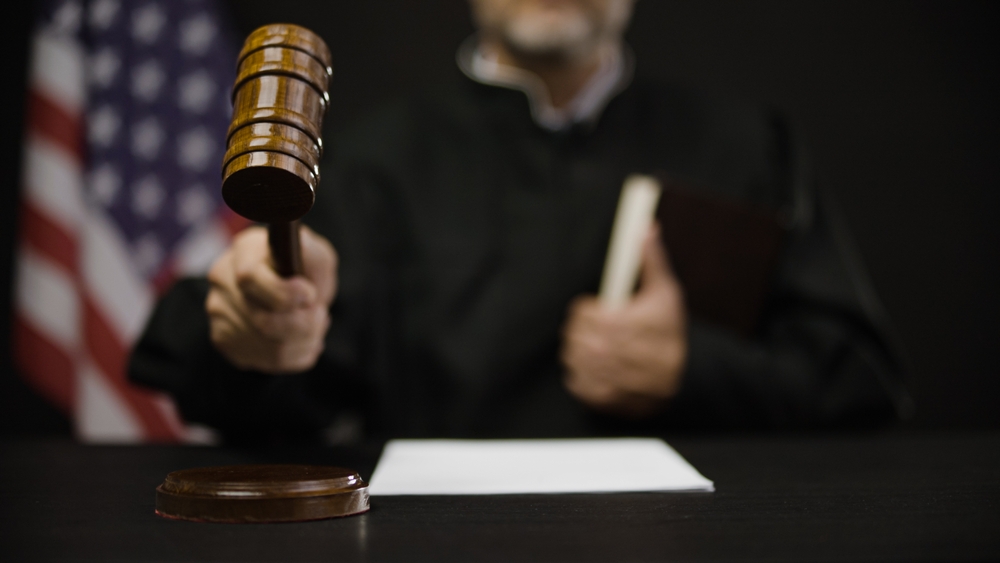 A judge has acquitted a Minnesota man accused of fatally shooting three people and wounding two others in St. Paul last year in a case that hinged on an alibi defense.
Ramsey County Judge Kelly Olmstead on Friday found Antonio Dupree Wright not guilty on all charges, the St. Paul Pioneer Press reported. Wright, 42, of Minneapolis, had waived a jury trial, allowing the judge to decide his fate.
"There's insufficient evidence to conclude beyond a reasonable doubt that the defendant is the person who committed these heinous crimes," Olmstead said.
Read the source article at Fox News