Criminal Law
Judge Bars Media Cameras in University of Idaho Murders Case, But the Court Will Livestream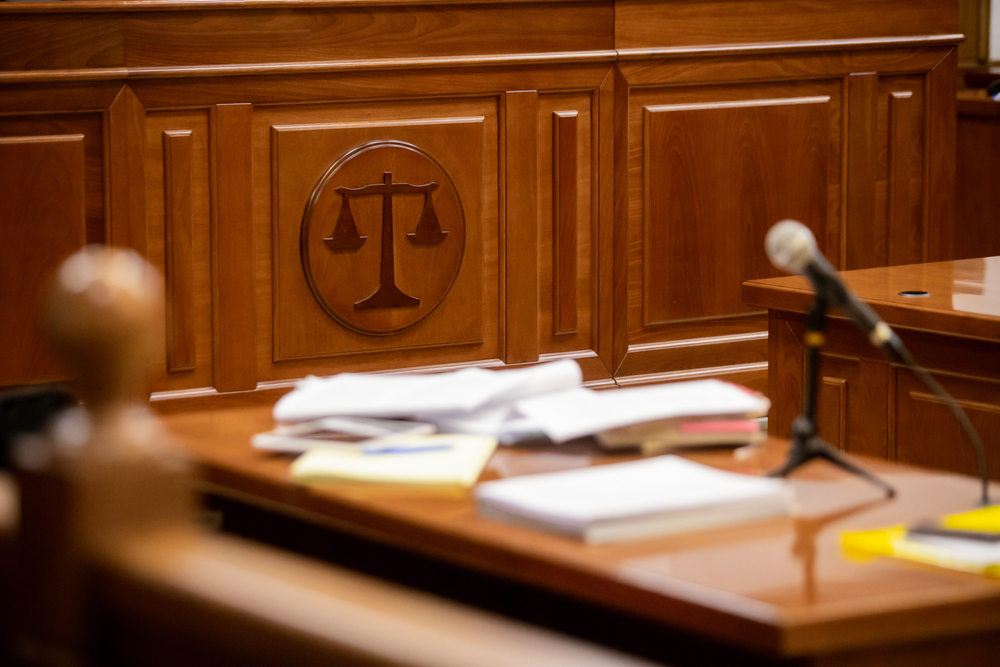 The judge overseeing the case of a man accused of stabbing four University of Idaho students to death late last year is banning members of the media and the public from using cameras and audio recording devices in the courtroom, saying they jeopardize the defendant's right to a fair trial.
Second District Judge John Judge in Moscow, Idaho, said the court would, however, operate a livestream, available on its YouTube channel, that would ensure members of the public can observe the proceedings.
Bryan Kohberger is charged with four counts of murder in connection with the deaths at a rental house near the university campus in Moscow last November. A judge entered a not-guilty plea on Kohberger's behalf earlier this year. Latah County Prosecutor Bill Thompson has said he intends to seek the death penalty, and the case is scheduled for trial this fall, although it could be postponed.
Read the source article at AP News