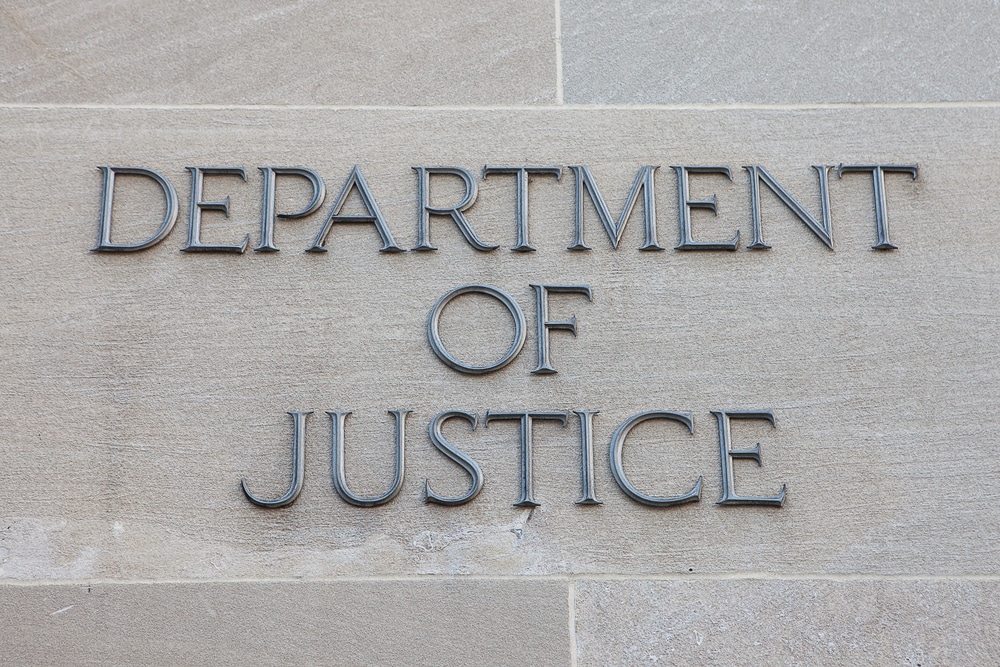 The FBI toppled an international ransomware group and seized its servers in California after more than a year of spying on the cybercriminals from inside their own network, federal officials and Attorney General Merrick Garland announced Thursday.
The criminal enterprise, known as Hive, and its affiliates, had targeted more than 1,500 institutions in over 80 countries since June 2021, amassing over $100 million from its victims, according to the Justice Department, most recently in California and Florida
Ransomware groups like Hive allegedly design malicious software to infiltrate computer networks through a number of methods including phishing emails, holding their users hostage and demanding payment in exchange for decryption keys that release the high-tech hold. In one case, Hive's attack on a Midwestern hospital disrupted care in the midst of the COVID-19 pandemic and forced institutions to pay a ransom before they could treat their patients online, the Justice Department said.
Read the source article at cbsnews.com