Criminal Law
Kyle Rittenhouse Pleads Not Guilty to the Killings at Kenosha Protest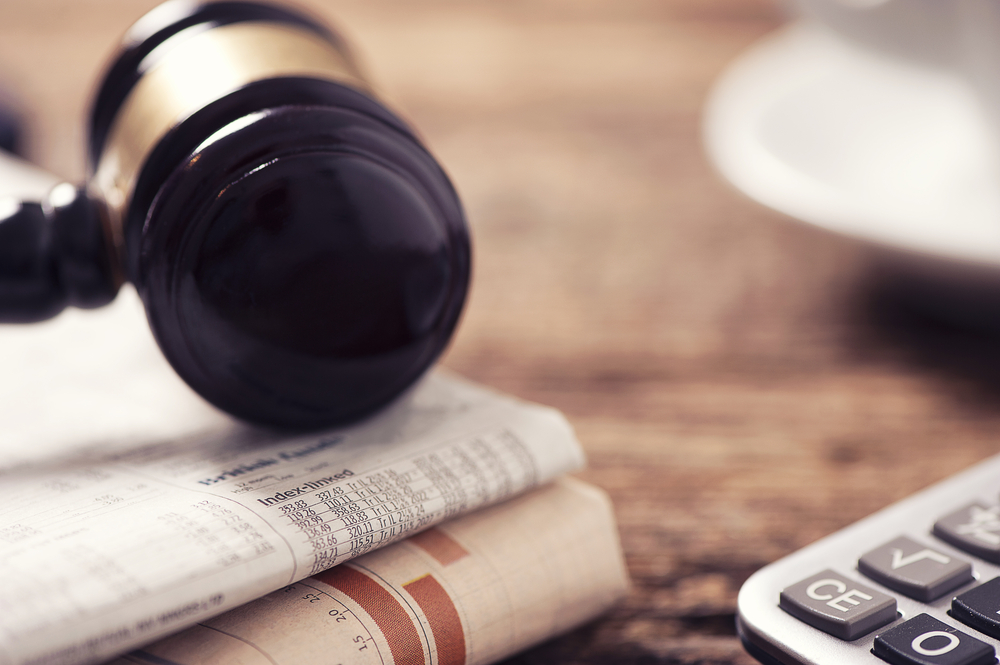 MILWAUKEE – More than four months after he was charged with killing two protesters and wounding a third during civil unrest in Kenosha, Wisconsin, Kyle Rittenhouse formally entered not guilty pleas Tuesday, triggering the next phases of what is still expected to be a drawn-out case.
Rittenhouse has become a symbol in the national debate over race and justice, law and order, and guns.
During a Zoom hearing Tuesday before Kenosha County Court Commissioner Loren Keating, Rittenhouse's attorney, Mark Richards of Racine, entered the not guilty pleas to all counts for his client. Rittenhouse was in Richards' office and did not speak during the brief hearing. Both he and his attorney were wearing masks.