Civil Plaintiff
LA County Reaches a Tentative $32 Million Settlement in the Abuse Death of Anthony Avalos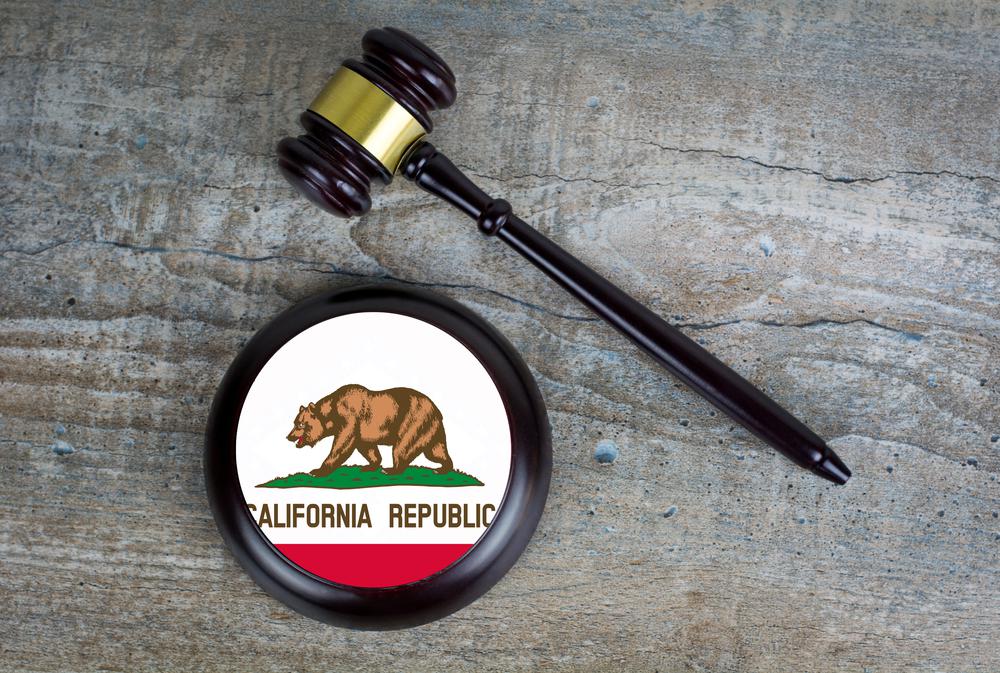 A tentative $32 million settlement has been reached with Los Angeles County in a lawsuit over its child welfare agency's supervision of a boy who allegedly was abused to death by his mother and her boyfriend, attorneys announced Wednesday.
The settlement in the 2018 death of 10-year-old Anthony Avalos requires approval by the five-member county Board of Supervisors, said Brian Claypool, one of the lawyers who brought the lawsuit on behalf of the boy's three siblings and his father.
The lawsuit alleged that the county's Department of Children and Family Services and a contracted company that supplies counseling disregarded reports of abuse.
Read the source article at Associated Press News