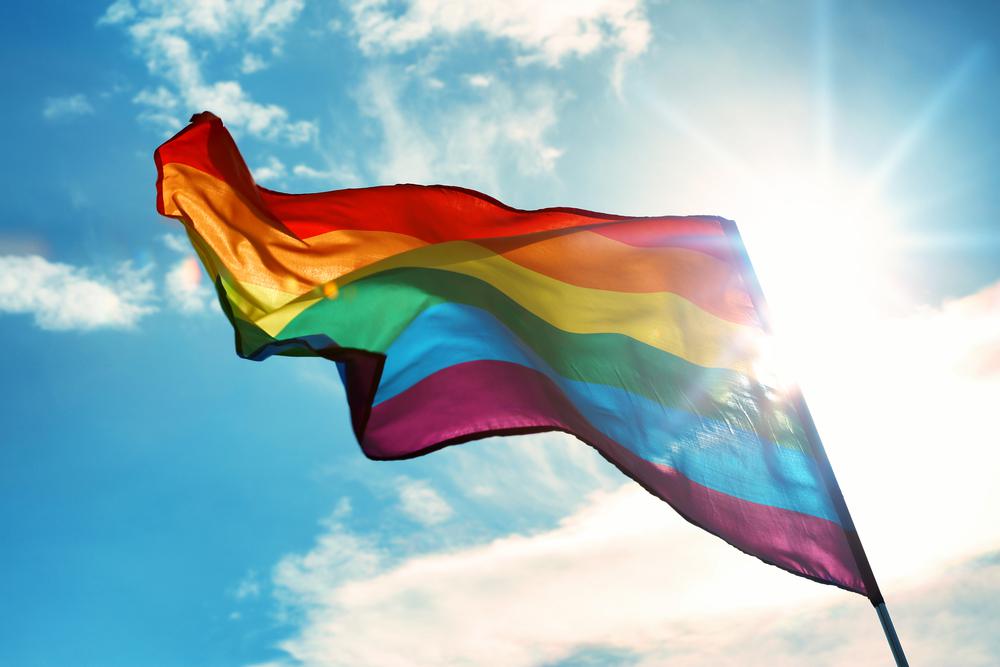 For the second time in about a month, a lawsuit challenging Florida's so-called "don't say gay" legislation restricting teaching on gender identity and sexual orientation in schools has been dismissed by a federal judge.
U.S. District Judge Wendy Berger in Orlando on Thursday dismissed a lawsuit brought by LGBTQ students, parents and their families — as well as several civil rights groups — and refused their request for a preliminary injunction to stop the law from being implemented. The judge gave the plaintiffs until Nov. 3 to file an amended lawsuit if they desired.
The lawsuit in Orlando named as defendants several Florida school boards charged with implementing the law, which bans lessons on sexual orientation and gender identity in kindergarten through third grade as well as material that is not deemed age-appropriate. The lawsuit claimed the law had violated the plaintiffs' constitutional rights by chilling their ability to talk about their LGBTQ families in school settings. The judge disagreed.