Consumer Law
Lawsuit Claims Black Construction Workers Denied PPE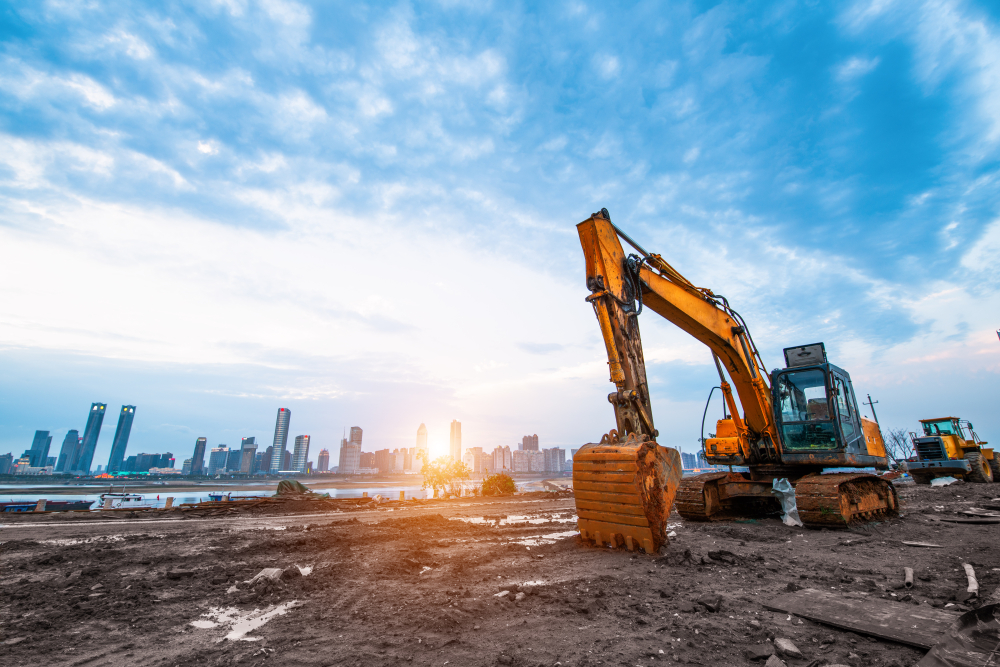 Supervisors for a New York developer dubbed a group of all-Black construction workers "the felony crew" on jobsites, subjected them to racial slurs, shorted their pay and told one employee he would have to perform oral sex on a company owner in order to get a raise, according to a racial discrimination lawsuit.
Four Black workers filed the suit in U.S. District Court for the Northern District of New York against Troy, New York-based Redburn Property Services, a commercial and multifamily development, property management and construction firm.
Members of the all-Black crew were terminated after they complained about the use of racial slurs and pay disparity with Whites and reported to OSHA unsafe conditions in an area known as "the dungeon" where Black employees were assigned to work but Whites were not, the suit alleges.  
Read the source article at constructiondive.com