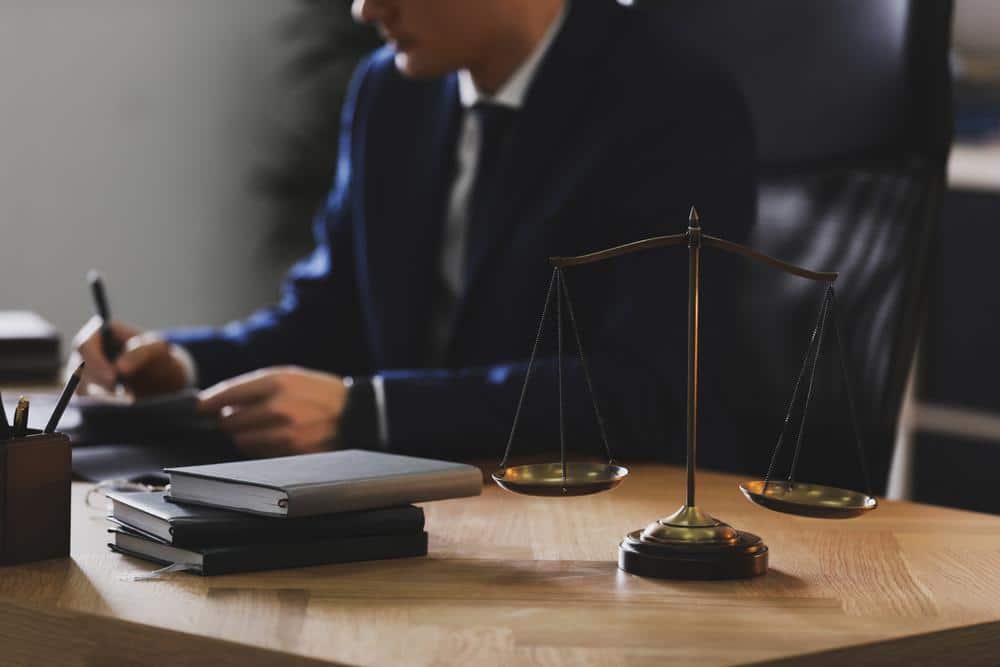 An Indiana-based lawyer who works for a conservative-leaning law firm sued the federal government Tuesday to block President Joe Biden's federal student loan forgiveness program in its first major legal challenge.
Garrison's employer, the Pacific Legal Foundation, filed a 26-page complaint on his behalf in U.S. District Court for Southern Indiana against the Education Department and Education Secretary Miguel Cardona.
The firm's lawyers argue that the administration's plan — announced by Biden in August and set to take effect this fall — violates the Constitution and federal law, partly because it circumvents Congress, which they said has the power to create laws related to student loan forgiveness.
Read the source article at NBC News