Criminal Law
Lawyer Seeks New Trial for Derek Chauvin, Accuses the Jury of Misconduct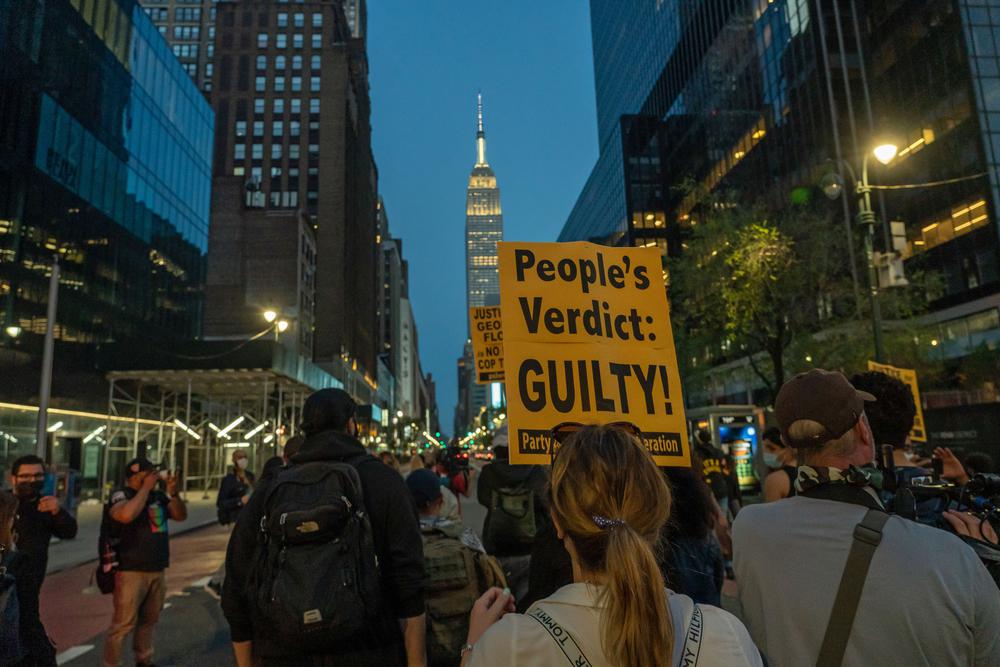 The defense attorney for the former Minneapolis police officer convicted of killing George Floyd has requested a new trial, saying the court abused its discretion, and he wants a hearing to have the verdict impeached because of what he says is jury misconduct, according to a court document filed Tuesday.
Derek Chauvin, who is white, was convicted last month of second-degree unintentional murder, third-degree murder and second-degree manslaughter in the May 25 death of Floyd. Evidence at trial showed Chauvin pressed his knee against Floyd's neck for 9 1/2 minutes as the Black man said he couldn't breathe and went motionless.
Defense attorney Eric Nelson said he is requesting a new trial in the interests of justice. He said there were abuses of discretion that deprived Chauvin of a fair trial, prosecutorial and jury misconduct and that the verdict was contrary to law.