Criminal Law
Man Charged With Attempted Murder After Running Over Cop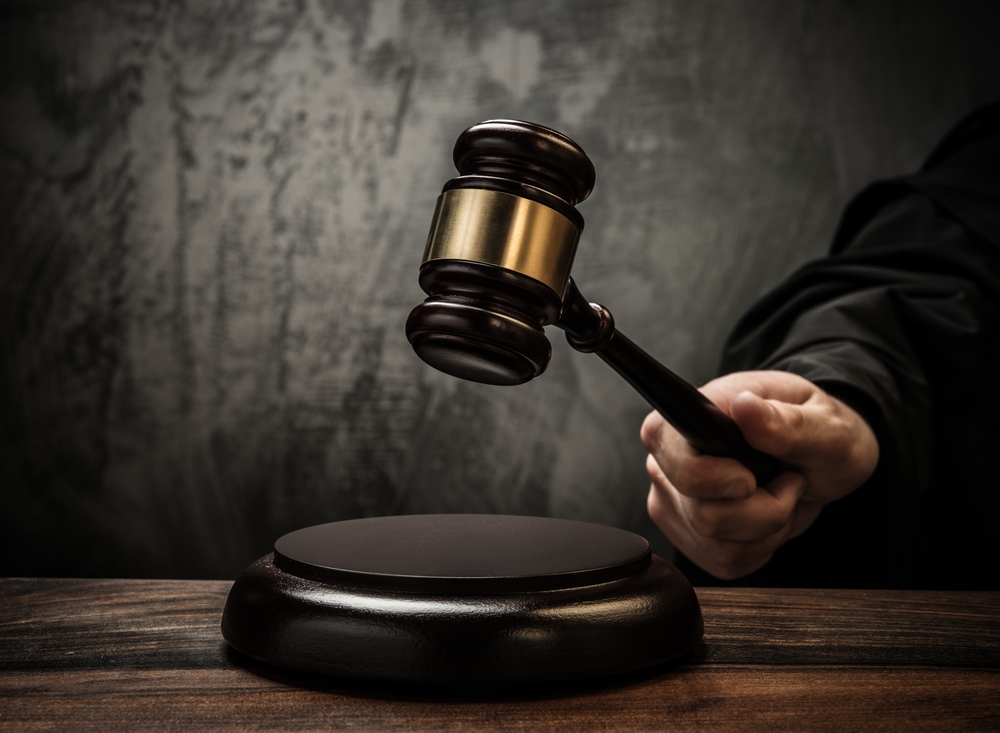 A man faces a charge of attempted murder after backing over a Chicago police officer with his car, police said Sunday.
Officers on Friday night saw a vehicle wanted in connection with an aggravated battery of an officer earlier in the month and attempted to pull over the vehicle, Chicago police said.
Tajze Mullins, 23, of Chicago put the car in reverse and ran over a 39-year-old officer who was approaching on foot, police said.
Read the source article at apnews.com