Criminal Law
Man Sentenced to 45 Years for Killing Two People While Driving Under the Influence of Ambien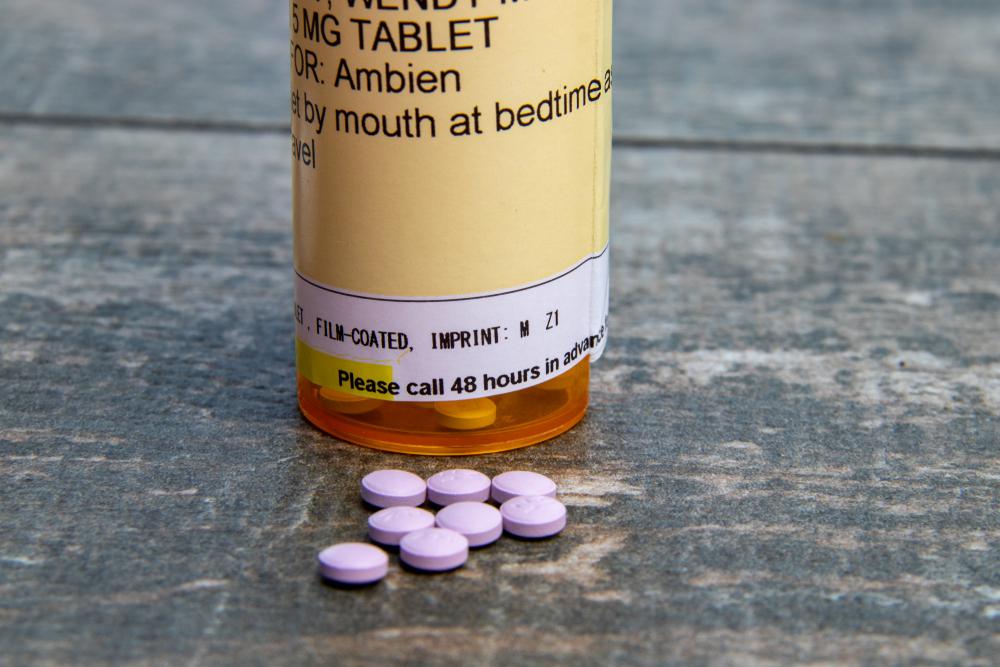 A man who had taken sleep medication and got behind the wheel has been sentenced to 45 years in prison for the deaths of former Dallas City Councilmember Carolyn Davis and her daughter.
Jonathan Moore was under the influence of Ambien on July 15, 2019, when he drove into oncoming traffic and hit the car carrying Davis, 57, and her 27-year-old daughter Melissa Lashan DavisNunn.
Moore pleaded guilty to two counts of murder and was sentenced on both charges. The sentences will run concurrently.