Criminal Law
Man Sentenced to Prison for Faking Death to Escape Sexual Abuse Charges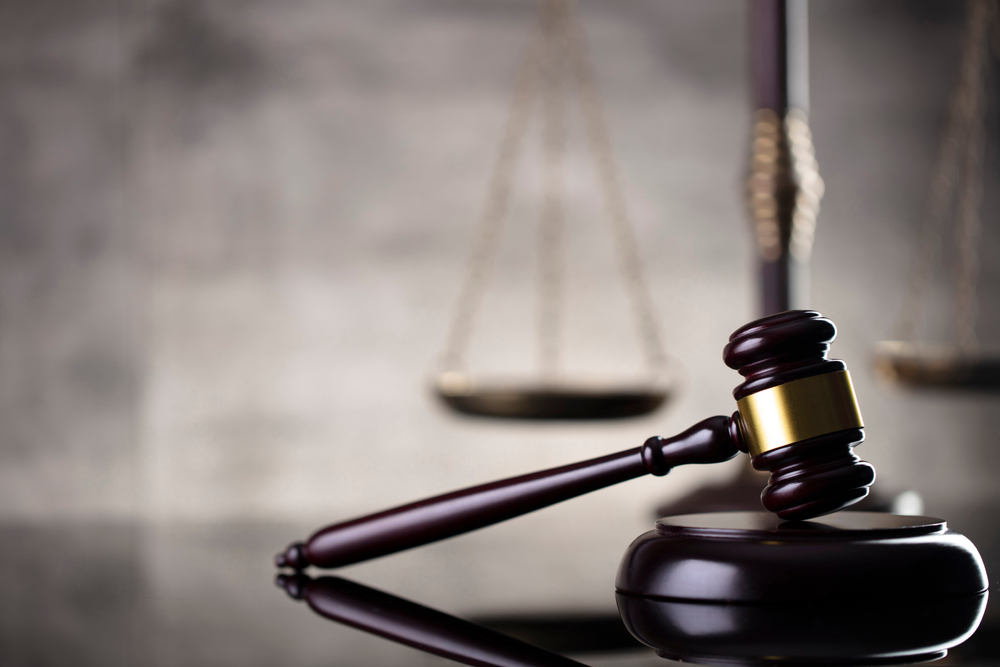 A man has been sentenced to 21 months in prison for faking his own death in Alabama to avoid criminal charges of impregnating a teenage girl in his home state of Mississippi.
Jacob Blair Scott was sentenced Monday in Alabama. U.S. District Judge Jeffrey Beaverstock set the federal sentence to run at the same time as Scott's 85-year prison sentence for his conviction in Mississippi on sexual battery charges, court records show.
Scott was facing charges in Mississippi in July 2018 when he rowed a boat into the Gulf of Mexico off the coast of Orange Beach, Alabama. Investigators said he left a gun and a suicide note. The Coast Guard searched for a body for more than a week.
Read the source article at apnews.com