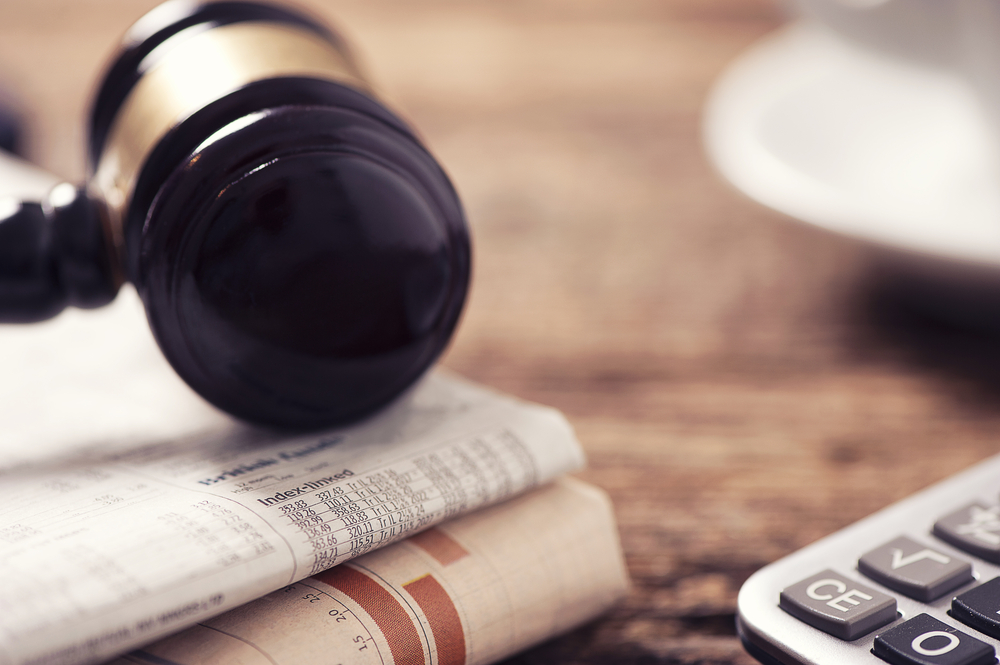 (CNN)Democrats picked up a Senate seat on Wednesday when former astronaut Mark Kelly was sworn in as a US senator for Arizona after defeating Republican Sen. Martha McSally last month.
While other senators-elect will have to wait until January to be sworn in for the new Congress, Kelly was able to take the oath of office right away since he won a special election.
A Kelly aide told CNN earlier in the day that Kelly would be sworn in with his wife, former Democratic Rep. Gabby Giffords, and his two daughters by his side, and that his twin brother, Scott Kelly, and family friends would also be attending.
Party control of the Senate still has yet to be determined and now hinges on two Georgia runoffs set for January. Securing the seat from Arizona is nevertheless a major victory for Democrats, who had set their sights on it as one of their early top pickup opportunities in 2020.
Read the source article at cnn.com