Big Law
Meta Faces a Piracy Lawsuit Over Epidemic Sound Royalty-Free Music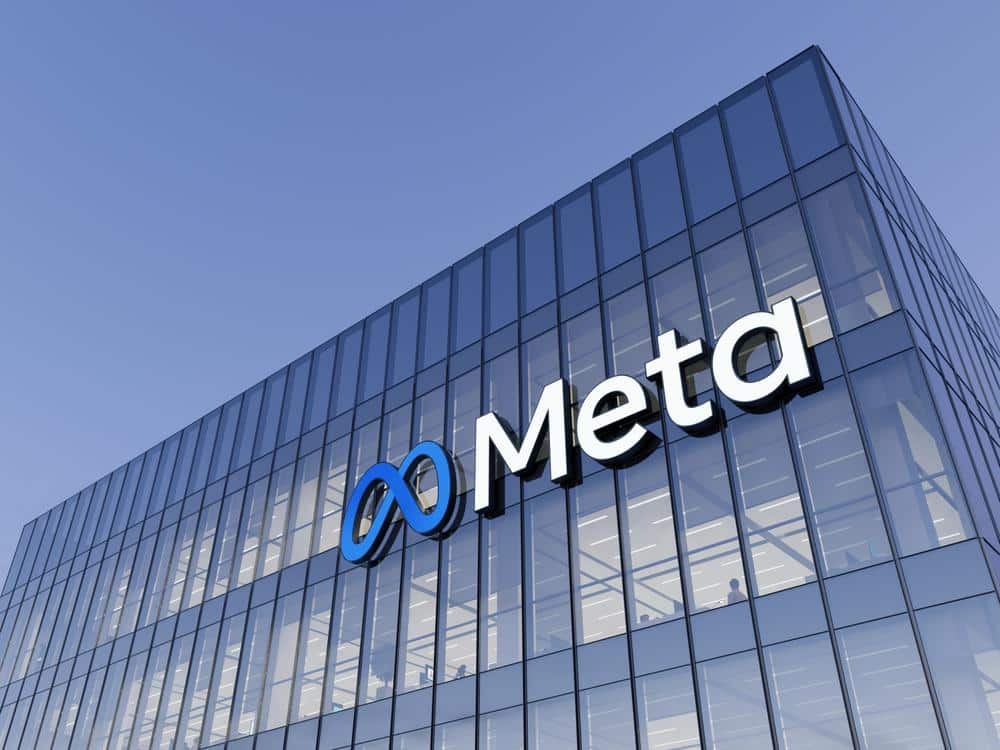 Meta has been hit with a copyright infringement lawsuit demanding at least $142 million in damages. Epidemic Sound, a company that provides royalty-free music to YouTubers and other creators, claims that Meta hosts 94% of Epidemic's music in its own library, none of it licensed. According to Epidemic, this has resulted in billions of illegal views across Facebook and Instagram.
Faced with the prospect of copyright strikes, Content ID claims and potential account loss, thousands of YouTubers, TikTok users, and other content creators use music provided by Epidemic Sound.
Founded in 2009 and based in Sweden, Epidemic Sound has a library of more than 35,000 music soundtracks and 90,000 sound effects.