Civil Plaintiff
MGM Northfield Park Will Pay an Ohio School District Over $15 Million in a Tax Settlement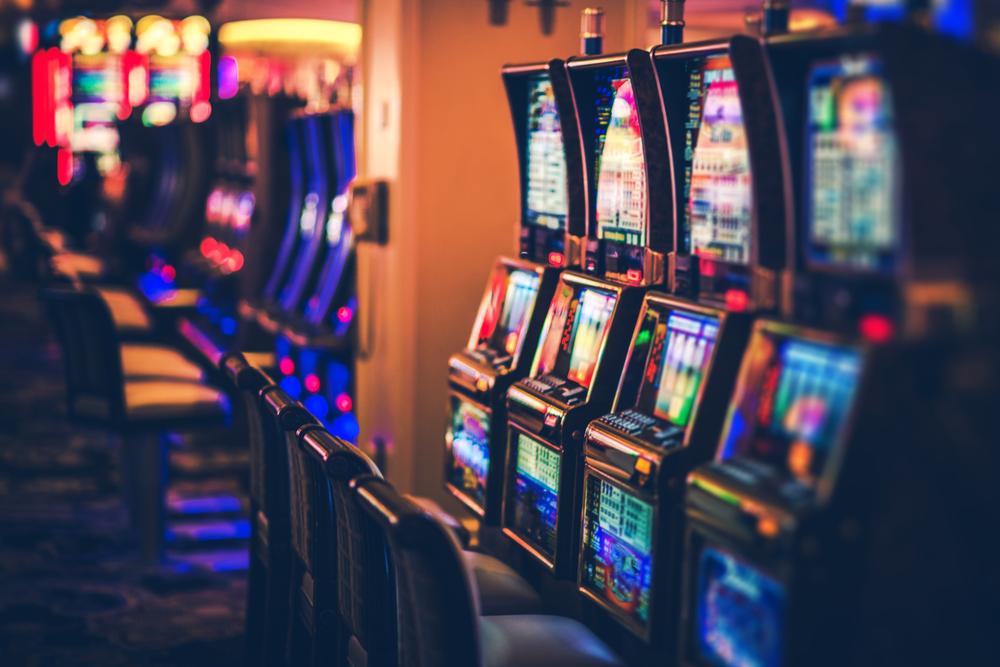 MGM Northfield Park will pay the Nordonia Hills School District more than $15 million under a tax settlement announced Monday over the appraised value of the Northfield racino.
According to Summit County Fiscal Office Records, the nine lots that make up the harness racing/casino operation at the northern edge of Summit County total about 80 acres and have an appraised value of about $4.5 million.
However, the district said it challenged "the potential undervaluation of the Northfield Park Casino" and used a special procedure in the Ohio Revised Code that allows school districts and other taxing authorities to challenge property values set by county fiscal offices.
Read the source article at Akron Beacon Journal