Big Law
Microsoft Invests Billions in AI Startup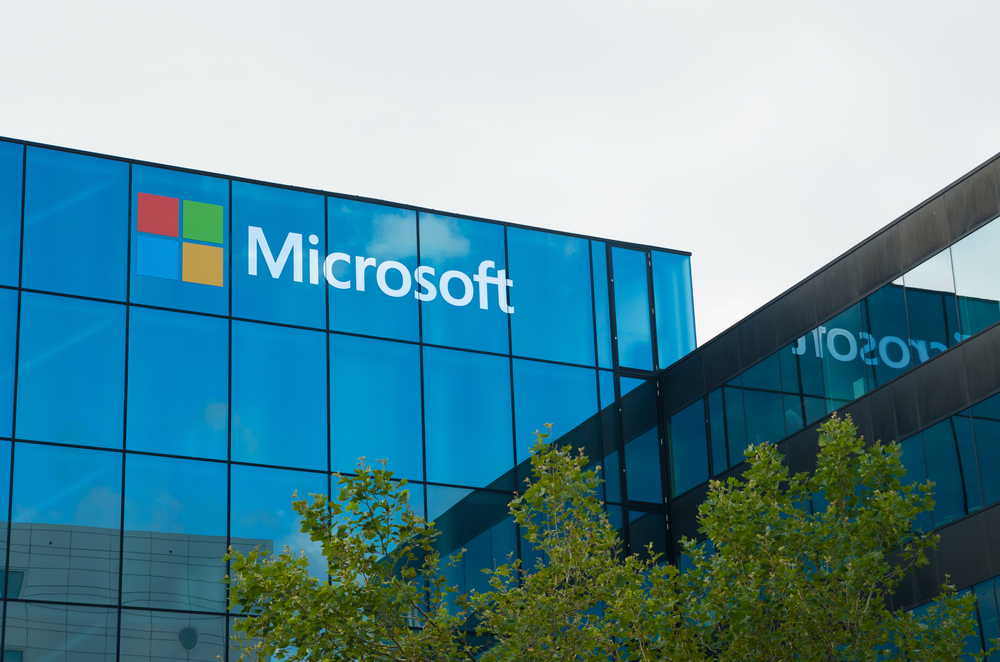 Microsoft says it is making a "multiyear, multibillion dollar investment" in the artificial intelligence startup OpenAI, maker of ChatGPT and other tools that can write readable text and generate new images.
The tech giant on Monday described its new agreement as the third stage of a growing partnership with San Francisco-based OpenAI that began with a $1 billion investment in 2019. It didn't disclose the dollar amount for its latest investment.
The partnership positions Microsoft to sharpen its competition with Google in commercializing new AI breakthroughs that could transform numerous professions, as well as the internet search business.
Read the source article at apnews.com