Consumer Law
Migrant Woman in Nevada Who Alleged Sbarro Pizza Manager Raped Her Loses Lawsuit, Pushes for Mistrial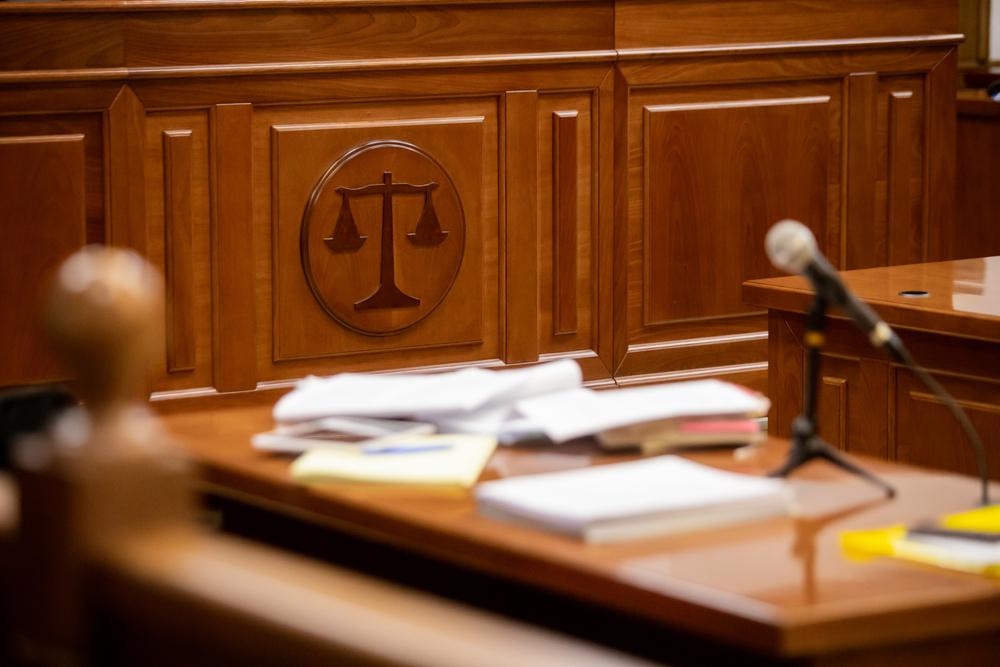 A woman who accused her manager at Sbarro Pizza of repeatedly raping her in 2016 lost a federal lawsuit against him and Sbarro on all counts Friday. Her lawyers are now pushing for a mistrial on the grounds that the company alleged she fabricated the claims to win legal immigration status.
Sandra Perez alleged in a federal lawsuit that her manager Zachary Ceballes raped her weekly inside a walk-in cooler at the Sbarro inside the Monte Carlo resort on the Las Vegas strip. She said Ceballes knew she was undocumented at the time he hired her and other family members, including her undocumented daughter and sister, and threatened to deport them if she did not comply.
Ceballes admitted to having sex in the cooler with Perez, but said the relationship was consensual. He denied threatening her with deportation.