Criminal Law
Missouri Man Found Not Guilty in Shooting at Apartment Complex That Killed 5 People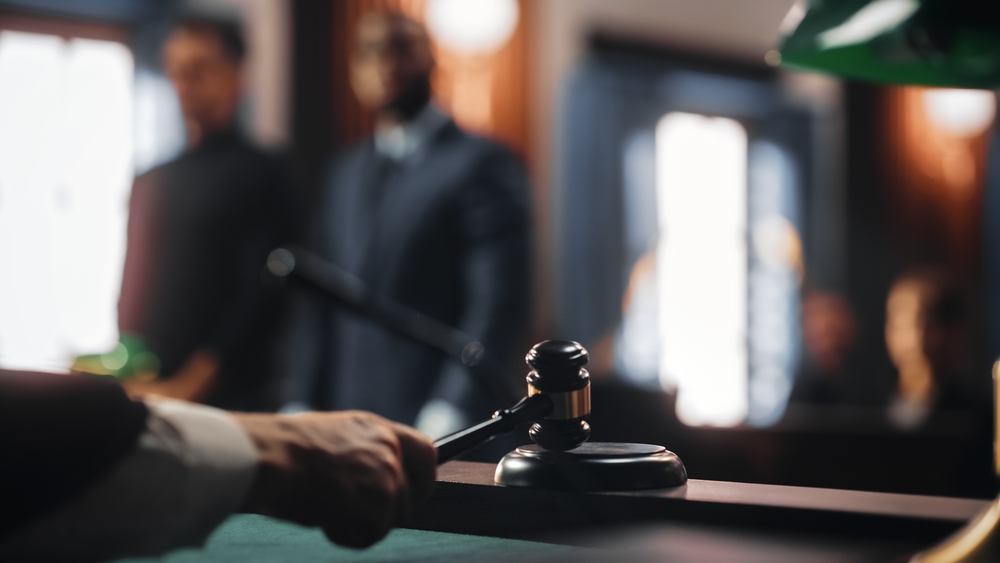 A St. Louis County man has been found not guilty in the deaths of five people who were shot at an apartment complex in 2019.
The St. Louis Post-Dispatch reports that a jury deliberated less than two hours Wednesday before acquitting 33-year-old Anthony Watkins of five counts of first-degree murder and five weapons charges.
Prosecutors said Watkins and another man, Terrance Wesley, were seeking missing drugs before they killed five men in a partially boarded-up apartment known for drug deals on July 6, 2019. But Watkins' attorney, Robert Taaffe, sid Wesley was behind the killings and tried to implicate Watkins in an effort to get leniency.
Read the source article at apnews.com