Political and Legislative
Moderates Threaten to Block a New Budget Bill Until the Bipartisan Infrastructure Package is Enacted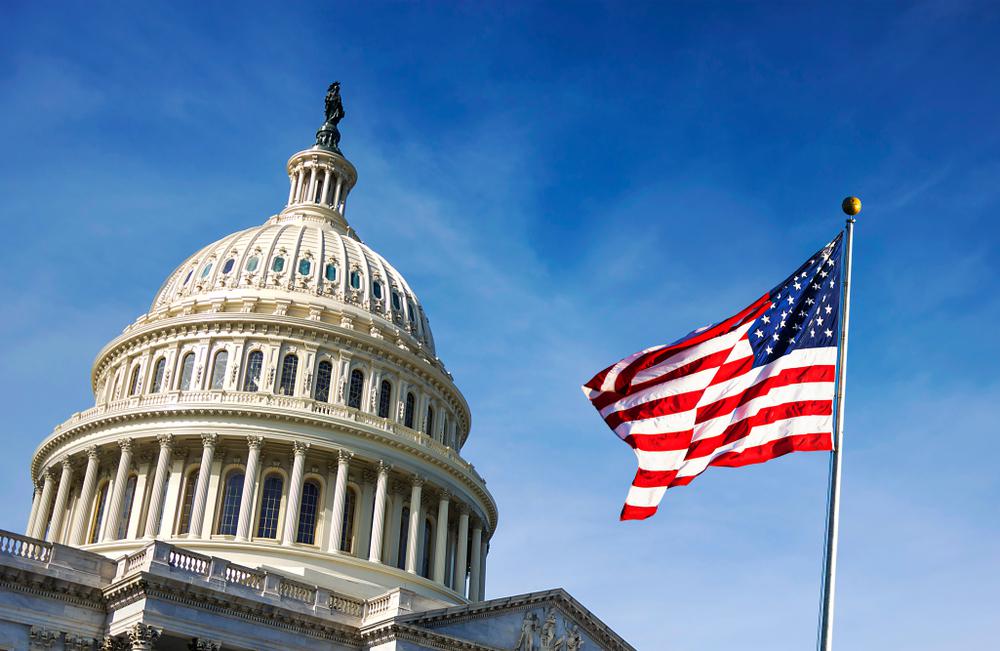 A group of House moderates is throwing a wrench in the Democrats' two-prong economic agenda, threatening to block a multi-trillion-dollar budget bill until party leaders enact the Senate's bipartisan infrastructure package, according to a letter obtained by The Hill.
Behind Speaker Nancy Pelosi (D-Calif.), House Democrats had intended to return to Washington the week of Aug. 23, interrupting their long summer recess in order to pass the budget blueprint, which was approved by the Senate on Wednesday.
That budget resolution authorizes Democrats to begin crafting their $3.5 trillion package of economic priorities — including an expansion of social safety net programs, health care coverage, immigrant rights and environmental protections — which is expected to be considered by both chambers in the fall.
Read the source article at The Hill