Consumer Law
Montana Tribes Sue Over the Teachings of Native American Heritage and Culture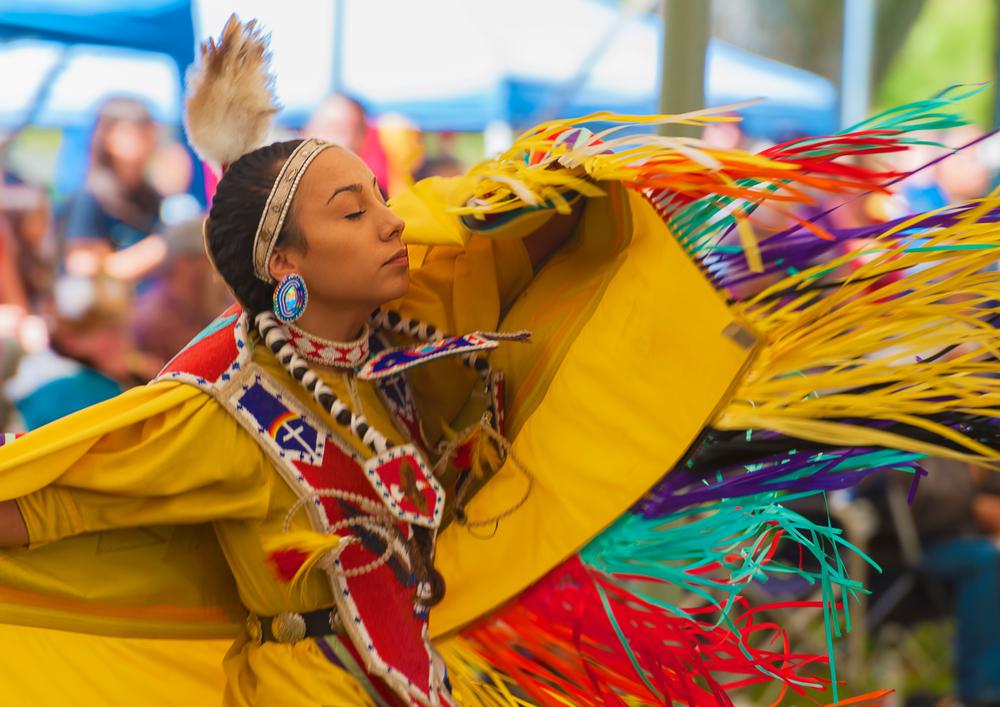 Montana tribes and the parents of 18 students filed a lawsuit Thursday alleging state education leaders are violating a constitutional requirement to teach about the unique culture and heritage of Native Americans.
The lawsuit, filed in District Court in Great Falls, seeks an order to require the Board of Public Education to create specific educational standards for the Indian Education for All program and to require the superintendent of public instruction to ensure schools meet those standards and accurately report how they are spending money allocated for the program.
"We need state education administrators to create a system of accountability to ensure every educator teaches this subject in a way that preserves American Indians' cultural integrity and to ensure the money Montanans voted to invest in Indian Education for All, benefits every student," Shelly R. Fyant, chair of the Confederated Salish and Kootenai Tribes of the Flathead Reservation, said in a statement.
Read the source article at Associated Press News