Consumer Law
Mother of Inmate Files Wrongful Death Lawsuit Against St. Louis County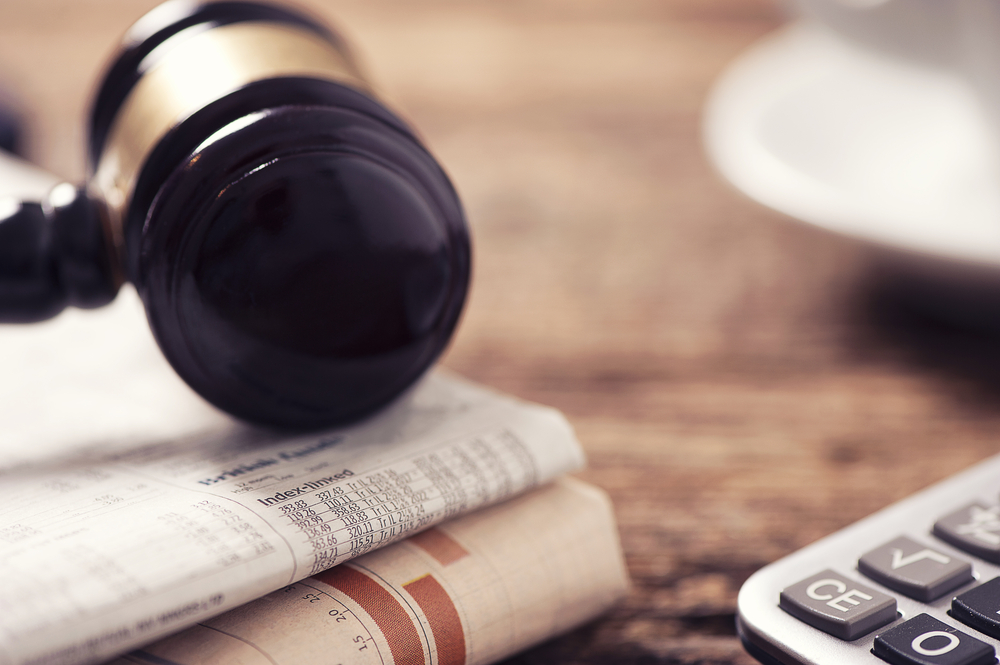 The mother of a man who died of leukemia last year while imprisoned in a St. Louis County jail filed a federal wrongful-death lawsuit last week, according to multiple reports.
Lamar Catchings was found dead in his jail cell in March 2019, the St. Louis Dispatch reported. He had been in custody at the St. Louis County Justice Center since April 2018.
The case, filed Thursday in U.S. District Court in St. Louis by Tashonda Troupe, alleges that the county's corrections officers and jail staff admitted to authorities that they have failed to follow health policies for inmates, according to the outlet.
NBC News reported that the lawsuit states the jail "was well-aware of the serious and obvious deficiencies with respect to its jail policies and training of jail staff, including policies and training regarding the provision of health services and medical care to its detainees."
The lawsuit states that an autopsy determined that he died from acute promyelocytic leukemia. It claims that the disease has a survival rate of approximately 90 percent, according to the outlet.
Read the source article at The Hill