Civil Plaintiff
MultiPlan Corporation Reaches $33.75 Million Payment in Class Action Lawsuit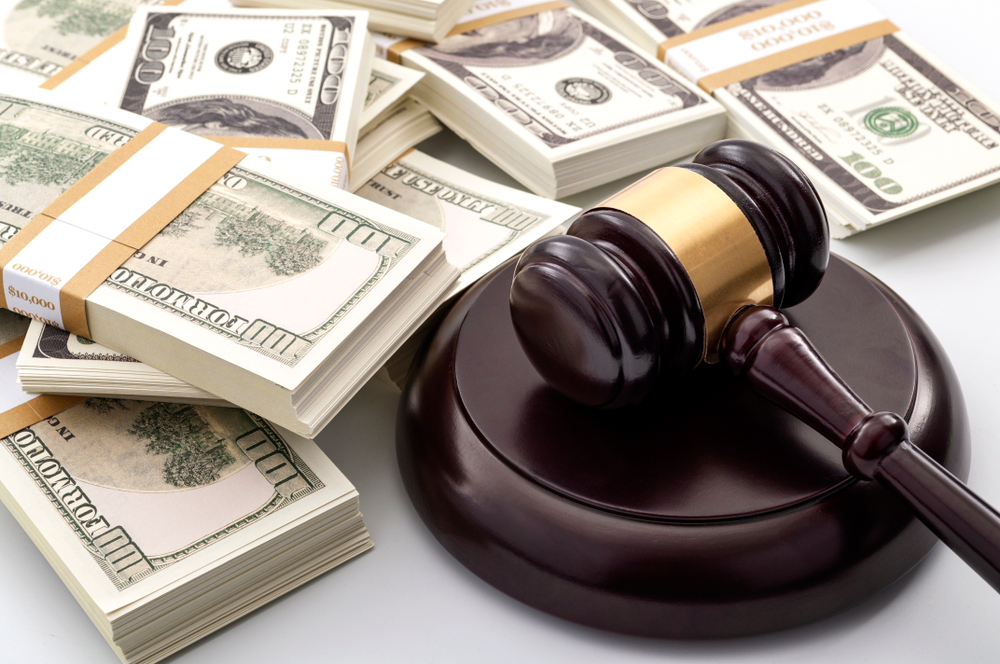 MultiPlan Corporation (NYSE:MPLN) ("MultiPlan" or the "Company"), a leading value-added provider of data analytics and technology-enabled end-to-end cost management, payment and revenue integrity solutions to the U.S. healthcare industry, announced that the Company and certain current and former directors have entered into a settlement agreement to resolve a consolidated class action lawsuit that has been pending since March 2021. The settlement agreement expressly provides that the settlement does not constitute an admission by the defendants or a finding that the claims asserted had any merit, and the defendants continue to strongly deny the allegations of liability in the lawsuit. We expect that, upon approval by the court, the settlement will bring to an end all pending shareholder litigation against the Company and its directors.
As previously disclosed in our SEC filings, a consolidated lawsuit captioned In Re MultiPlan Corp. Stockholders Litigation, C.A. No. 2021-0300-LWW (Del. Ch.) has been proceeding in the Delaware Court of Chancery related to our October 8, 2020 business combination transaction. Defendants in the lawsuit include the former directors of Churchill Capital III Corp. (now named MultiPlan) as well as affiliates of Churchill III's sponsor.
On November 17, 2022, the Company and the parties to the lawsuit entered into a settlement agreement to fully and finally resolve the lawsuit. In connection with the settlement, the Company and its insurers, have agreed to pay $33.75 million in exchange for a broad release of all claims related to the business combination and ownership of Churchill III stock and warrants from February 19, 2020 through October 8, 2020. The settlement is being paid pursuant to the Company's indemnification obligations and from available D&O insurance.
Read the source article at businesswire.com