Consumer Law
Nurse in Kansas Sues CVS, Alleges Being Fired for Religious Stance on Birth Control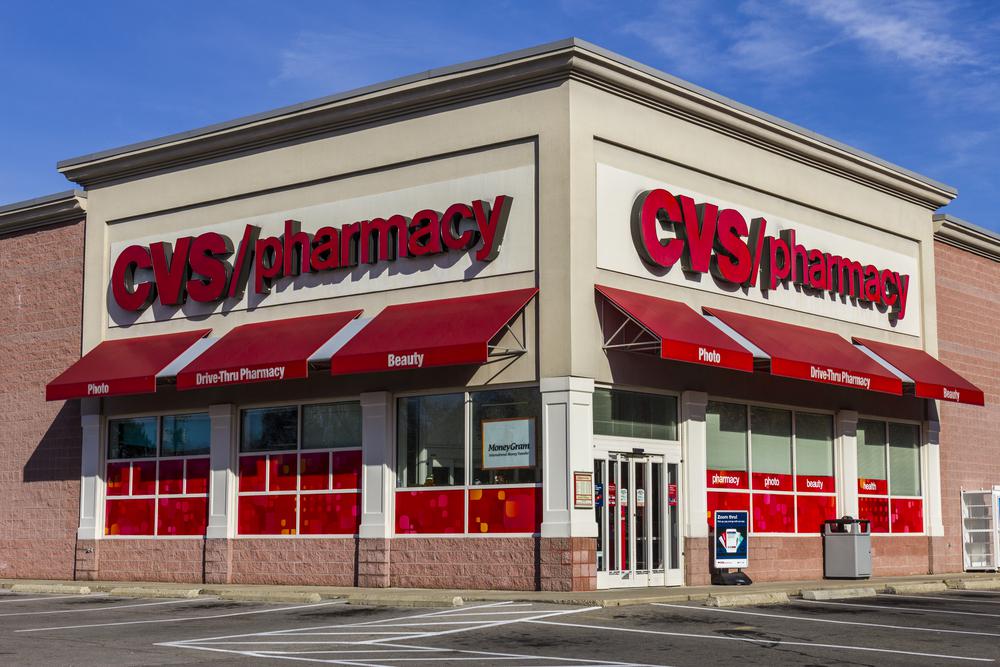 A Stilwell nurse practitioner is suing CVS, arguing she was dismissed last year for not filling prescriptions for contraceptives despite previously having a religious exemption.
The lawsuit, brought by Suzanne Schuler in the U.S. District Court for Kansas on Wednesday, argues the company changed its policies earlier this year to deem filling prescriptions for birth control or Plan B were "essential" functions and that a religious exemption was no longer an option.
The lawsuit said that Schuler's Nazarene faith prevented her from "providing, prescribing, or facilitating the use of any drug, device, or surgical procedure that can cause abortion," believing life begins at conception.