Coronavirus
NYC Businesses Begin Asking for Proof of Vaccination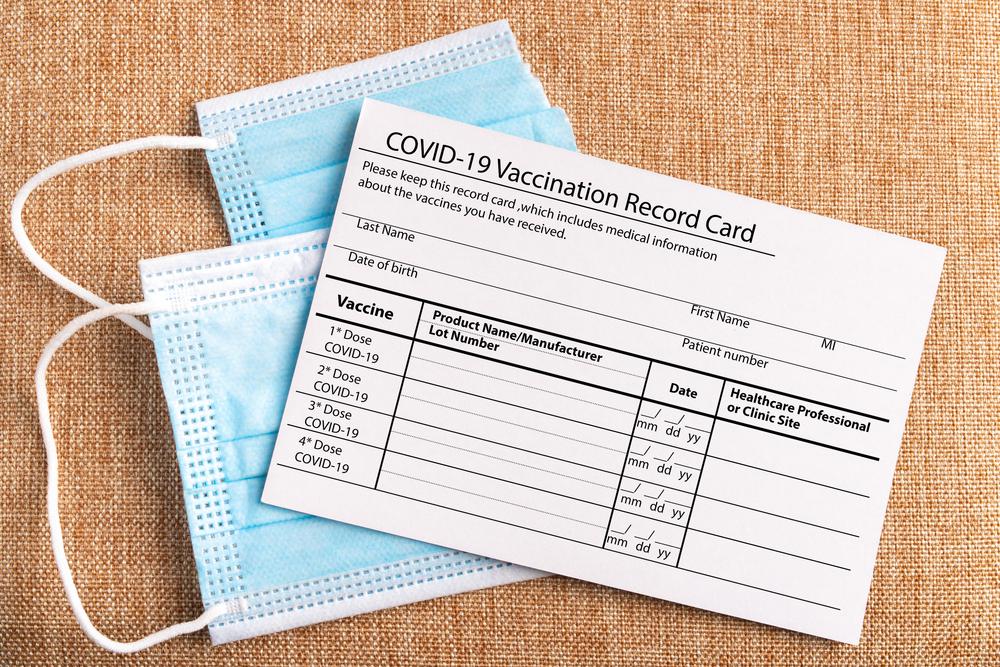 People dining indoors at New York City's restaurants, browsing its museums or sweating in its gyms had to show proof Tuesday that they were at least partially inoculated against COVID-19 as the city began the nation's largest effort yet to exclude the unvaccinated from public places.
Signs on the front door and windows of The Stop Inn, a Queens diner, warned patrons arriving for breakfast that they had to show proof of at least one vaccine shot to be allowed to dine inside.
Still, Norbu Lama, 17, said he was surprised when a server politely asked for his vaccination card soon after he slid into a booth with his parents and sister.
"We didn't know we had to bring it," he said. The server appeared relieved when Lama and his family presented copies of their vaccination cards on their phone, Lama said.a
Read the source article at Associated Press News