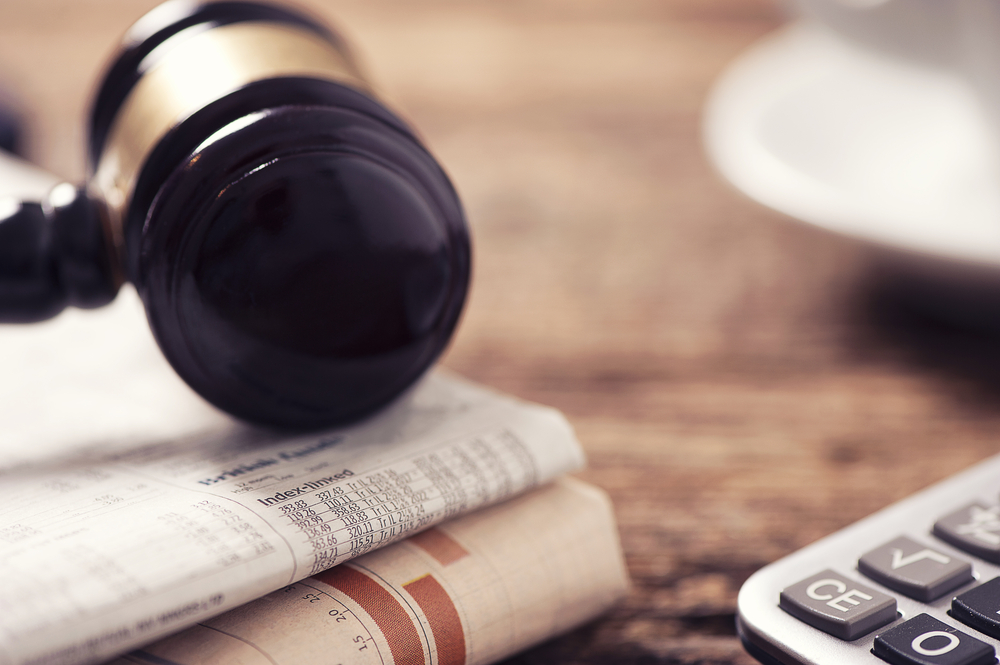 A group of New York City restaurants has joined together to ban Gov. Andrew Cuomo from dining at their establishments in reaction to his lockdown policies.
"He can eat at some sh—- roadside diner outside of Albany but he will not be served anywhere in New York City, known universally as the world's greatest dining destination! If he has to use the restroom he can go pee on my street-corner," said bar owner Larry Baird.
Members of a Facebook group by the name of "NYC Restaurant Open," which is comprised of several restaurant and bar owners from the city, have signaled support for the Cuomo ban.
"Completely schizophrenic behavior," one group member said. "How are they coming up with these rules is beyond any logical reasoning."
"He can dine at Gracie Mansion if wants hospitality in Manhattan," another member added. "He ain't getting it here!"
Cuomo reinstated his indoor dining ban in New York City earlier this month despite resistance from business owners who have struggled through the governor's pandemic response.
Read the source article at Washington Examiner