Consumer Law
Ohio Football Coaches Are Suing for Defamation From a Discrimination Allegation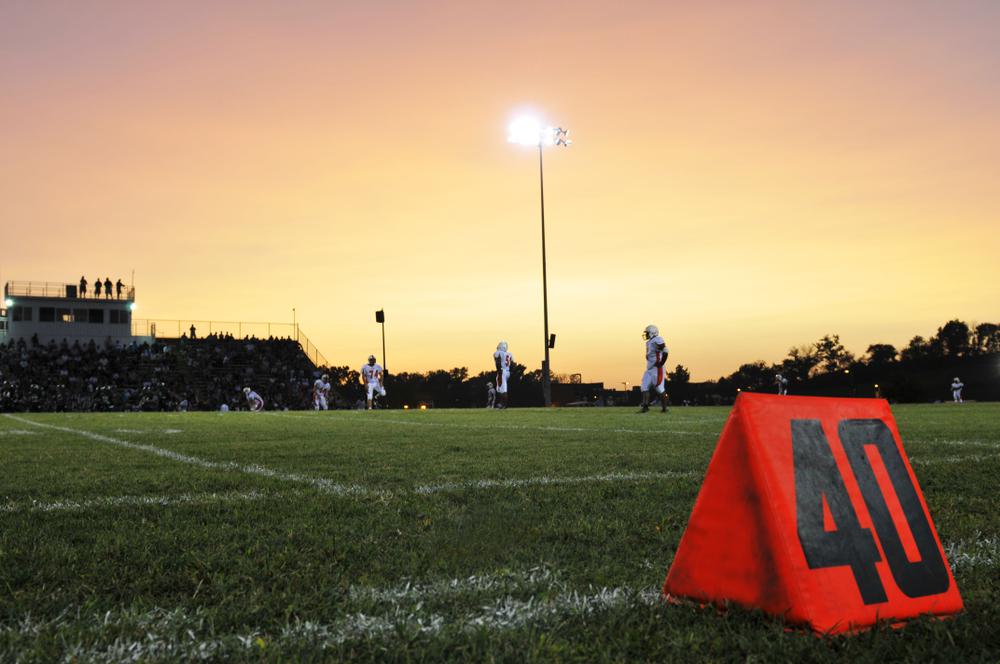 Six former football coaches are suing five Canton City, Ohio school officials and four others after they were suspended or fired for allegedly forcing a player to eat pork pizza against his religious beliefs, multiple news outlets reported on Tuesday.
The defamation lawsuit filed on Monday stems from a complaint made in May about former Canton McKinley head coach Marcus Wattley along with his five assistants forcing a player to eat pizza in the middle of the gym while his teammates ran laps.
The "royal treatment" discipline was allegedly meant to teach the player a lesson about teamwork, responsibility and accountability after unacceptable off-the-field behavior, the coaches said, according to the Canton Repository.

Read the source article at The Hill