Consumer Law
Ohio Foster Care Advocates Fight for Equal Pay for Kinship Care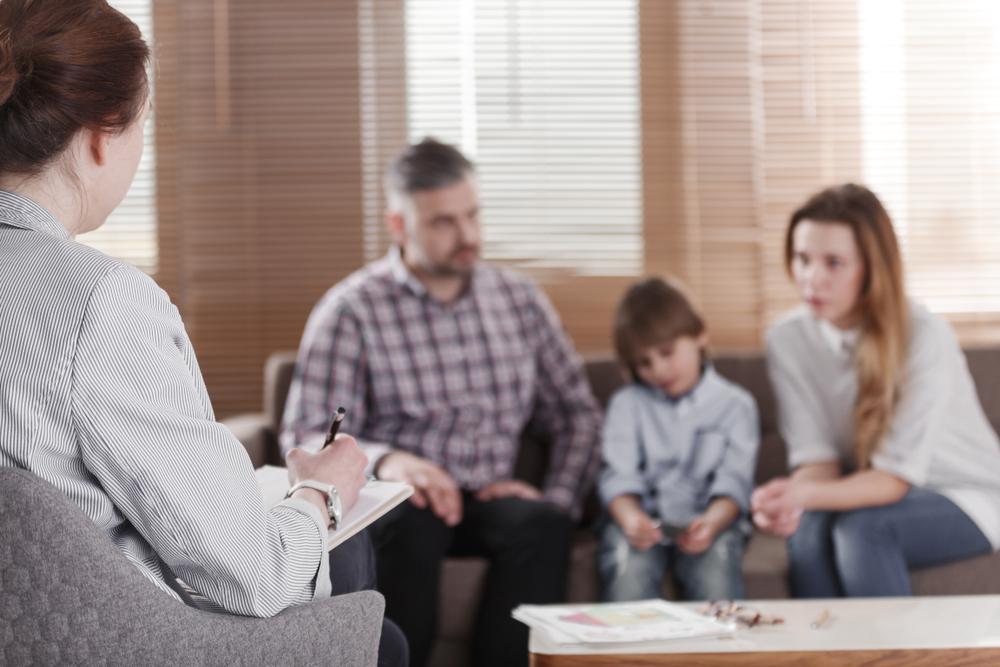 Advocates for Ohio children cared for by adult relatives have asked a federal appeals court to hear their claims that an improper gap exists between the payments those relatives and licensed foster care parents receive.
At issue are relatives who aren't licensed caregivers but are approved to care for children taken from their parents. The arrangement is often referred to as kinship care.
Child advocates argue the state must follow a 2017 federal appeals court decision ordering equality in payments to kinship caregivers, and in November sued to force adherence to that ruling.
Republican Gov. Mike DeWine signed a bill into law late last year providing a partial fix. The plan authorizes a $10.20 per child per day payment for kinship caregivers for up to nine months.
Read the source article at Associated Press News