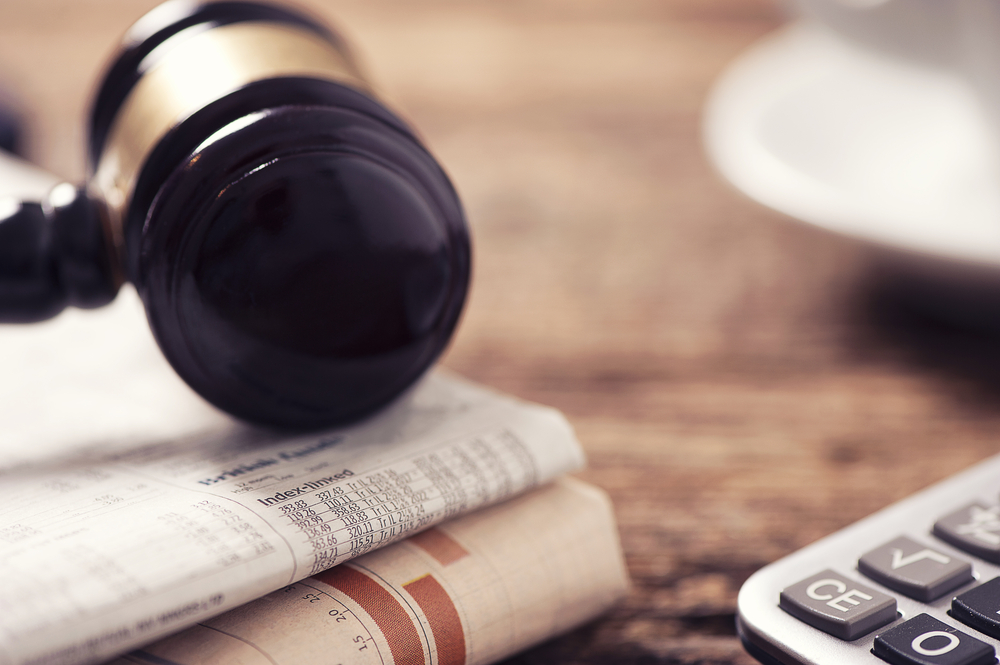 Capitol security officials have finished removing outer perimeter fencing that had been surrounding the complex since a day after the deadly Jan. 6 insurrection.
The acting House sergeant-at-arms announced Friday that the outer fence stretching blocks away from the Capitol building would be removed over the weekend. And on Wednesday, U.S. Capitol Police confirmed in a statement that all of the outer fencings had been removed and affected roads had reopened.
The Capitol fence is not completely gone, however. There is still a barrier that closely circles the main Capitol building as the architect of the Capitol continues to make repairs.
Read the source article at The Hill