Big Law
Over $3 Billion in Lawsuits Have Been Filed Over the Astroworld Tragedy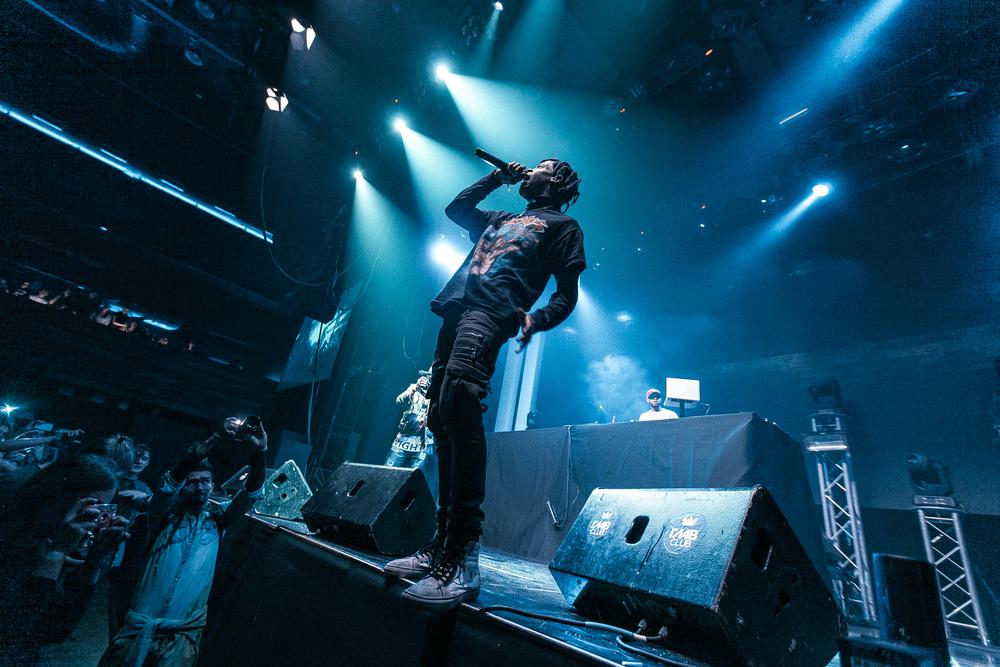 More than 300 lawsuits totaling a staggering $3 billion have been filed over the Astroworld disaster on November 5 that ultimately claimed the lives of ten people.
Most recently, Live Nation (LYV) and Apple (AAPL), along with rapper and headliner Travis Scott, were sued for $2 billion by hundreds of concertgoers who allege they were injured at the deadly event at NRG Stadium, where concertgoers surged toward the stage during Scott's performance, sparking deadly mayhem.
"The resulting catastrophic incident and carnage were easily foreseeable and preventable had the Defendants acted in a reasonably prudent manner in planning a large-scale festival like Astroworld," the lawsuit read. Still, legal experts have doubts about whether the artist himself will be held financially liable for the fatalities.
Read the source article at Yahoo Finance