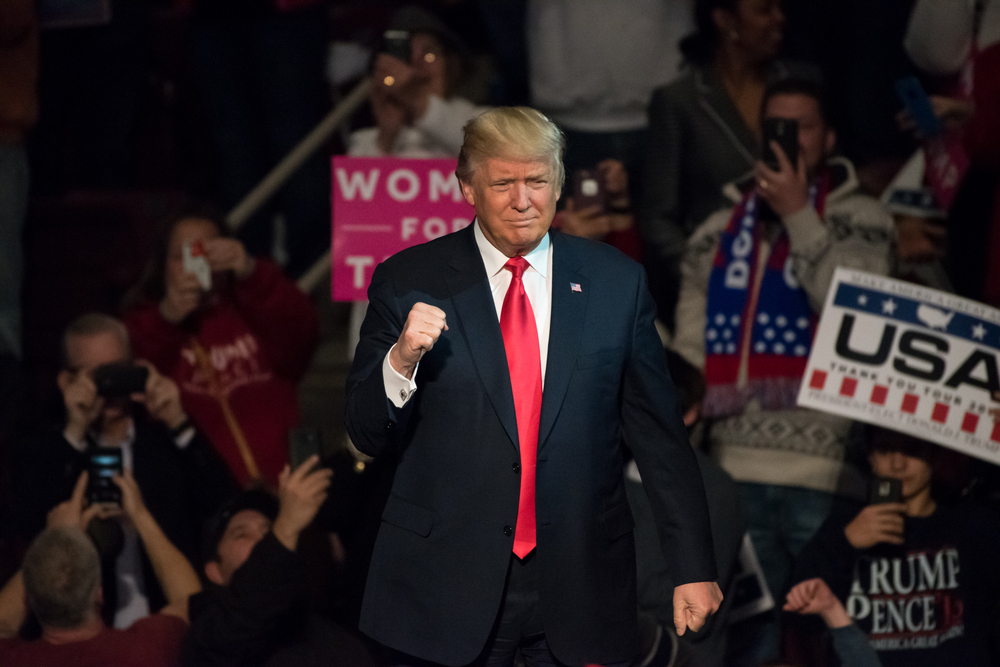 The House committee investigating the Jan. 6 attack on the Capitol has extended the deadline for former President Donald Trump to turn over documents as part of a subpoena issued last month, while reiterating its request for a sit-down interview.
The panel — comprised of seven Democrats and two Republicans — issued a statement late Friday saying it is in communication with Trump's attorneys. Friday had been the committee's deadline for Trump to produce an extensive number of documents and communications with lawmakers.
"We have informed the former President's counsel that he must begin producing records no later than next week and he remains under subpoena for deposition testimony starting on November 14th," Chairman Bennie Thompson and Vice Chair Liz Cheney wrote in the statement.
Read the source article at apnews.com