Civil Plaintiff
Pennsylvania Attorney General Announces $5.3M Settlement With Chesapeake Energy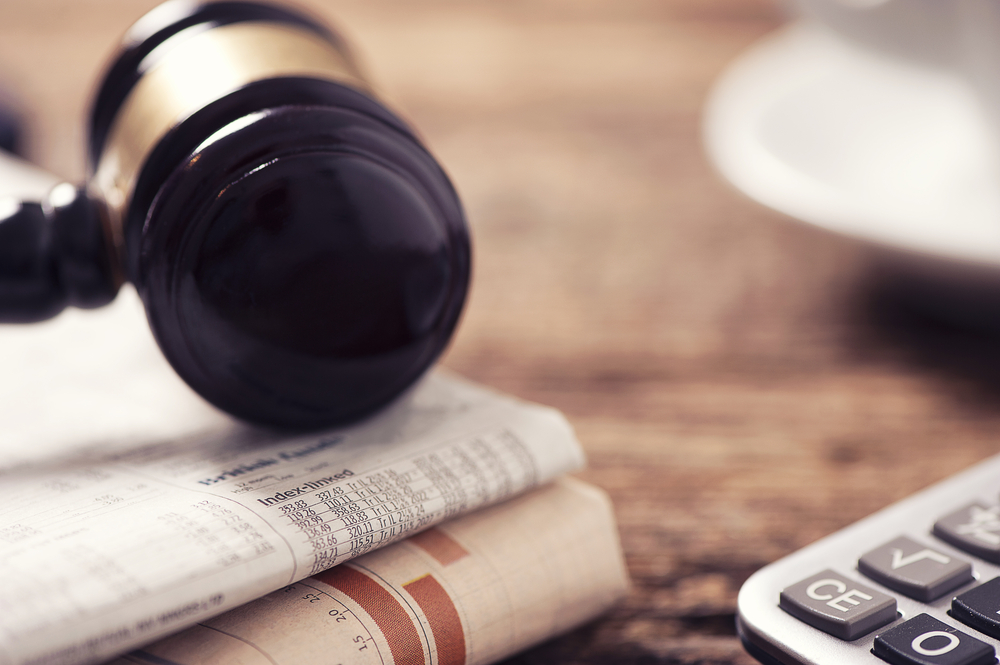 TUNKHANNOCK, Pa. — Pennsylvania Attorney General Josh Shapiro has announced details of a settlement agreement with Chesapeake Energy, which filed for bankruptcy in June 2020.
Shapiro made the announcement at a news conference at the Wyoming County Courthouse in Tunkhannock.
The settlement provides for the better payment of royalties for Pennsylvania landowners with Chesapeake leases, including $5.3 million in restitution.
The attorney general initially filed a complaint against Chesapeake Energy, the country's second-largest national gas producer, in December 2015. The complaint alleged Chesapeake engaged in unfair and deceptive business practices in securing natural gas leases and in its improper payment of royalties to Pennsylvania landowners.
Mark Dietz from Bradford County is one of the thousands of Pennsylvania landowners who were promised big bucks from Chesapeake Energy after signing a lease with the company allowing it to drill natural gas on his land in Wilmot Township.
Read the source article at WNEP.com