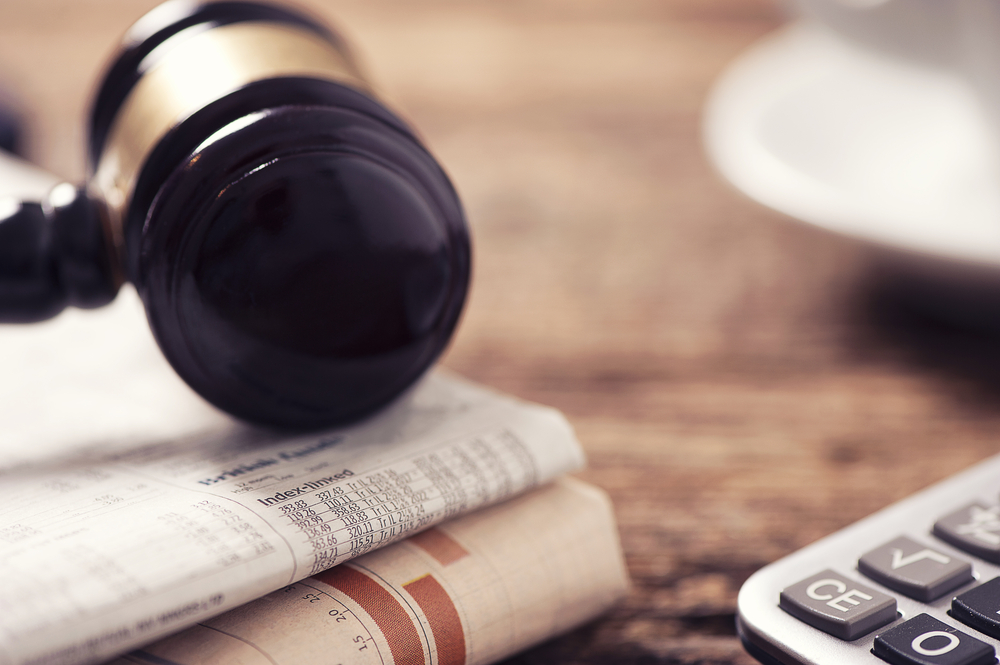 President Joe Biden announced the establishment of a China task force during his first presidential visit to the Pentagon on Wednesday, signaling his intent to make countering Beijing's rise a top priority for the military.
Biden made the announcement at the Pentagon alongside Vice President Kamala Harris and Defense Secretary Lloyd Austin. The move underscored the message that the administration is prepared to counter China on the military front after some former officials expressed concern that Beijing is taking advantage of the White House's deliberate approach to Asia policy.
"The task force will work quickly, drawing on civilian and military experts across the department to provide within the next few months the recommendations to Secretary Austin on key priorities and decision points so that we can chart a strong path forward on China-related matters," Biden said.
Read the source article at Politics, Policy, Political News