Civil Plaintiff
Performance Food Group Settles Sex Discrimination Lawsuit for $5.075M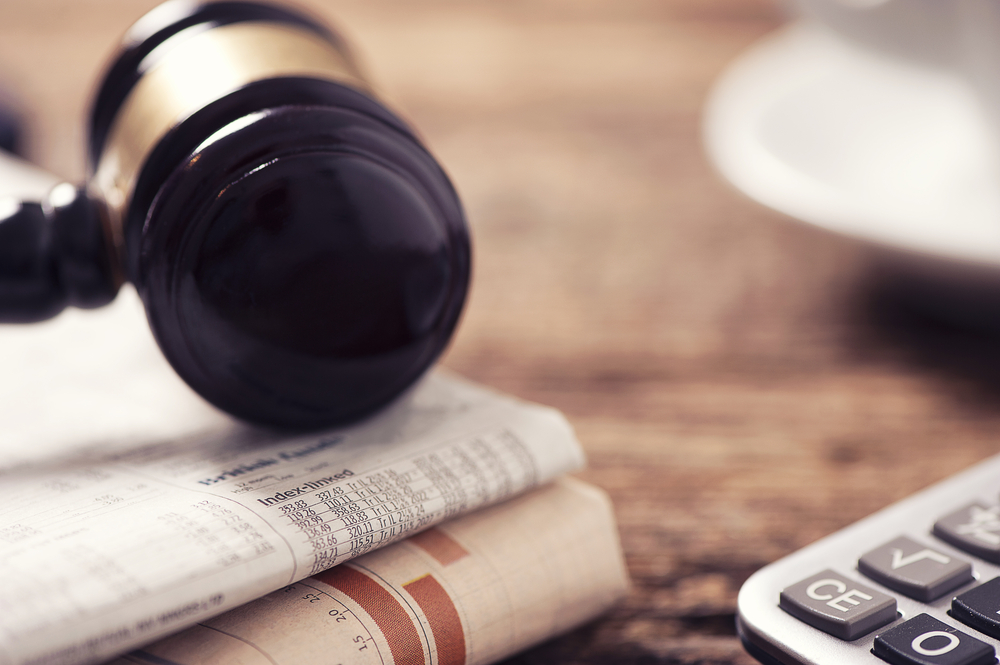 Performance Food Group Co., one of the nation's largest restaurant and foodservice distributors, has agreed to pay $5.075 million and take other steps to settle a federal nationwide sex discrimination lawsuit.
U.S. Equal Employment Opportunity Commission claims the Goochland County-based Fortune 500 company routinely refused to hire female applicants for warehouse and driver jobs at its broadline division facilities since at least 2004. Performance's broadline division supplies food and related products to independent restaurants.
The EEOC announced the settlement Wednesday.