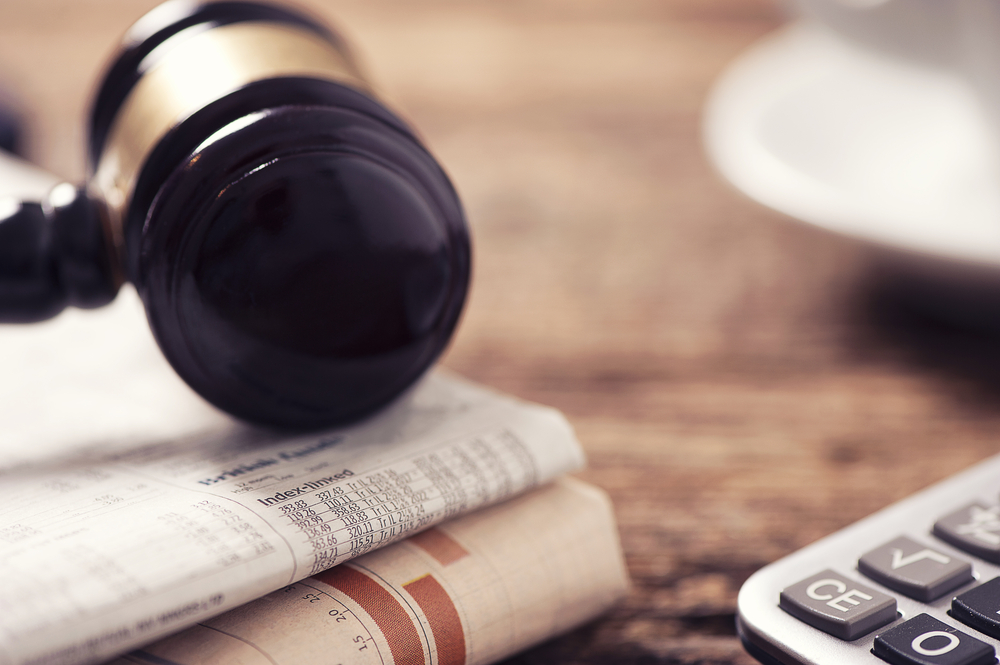 (CNN Business)Pinterest has agreed to settle a gender discrimination and retaliation lawsuit brought by its former chief operating officer, Francoise Brougher, for $22.5 million.
The settlement, announced on Monday, includes a $2.5 million investment "to be used towards advancing women and underrepresented communities in the tech industry," Brougher and the company said in a joint statement. Pinterest did not admit to liability as part of the settlement, a company spokesperson confirmed.
"Pinterest recognizes the importance of fostering a workplace environment that is diverse, equitable, and inclusive and will continue its actions to improve its culture," the statement said. "Francoise welcomes the meaningful steps Pinterest has taken to improve its workplace environment and is encouraged that Pinterest is committed to building a culture that allows all employees to feel included and supported."
News of the settlement was first reported by the New York Times.