Consumer Law
Planned Parenthood Faces a Federal Discrimination Lawsuit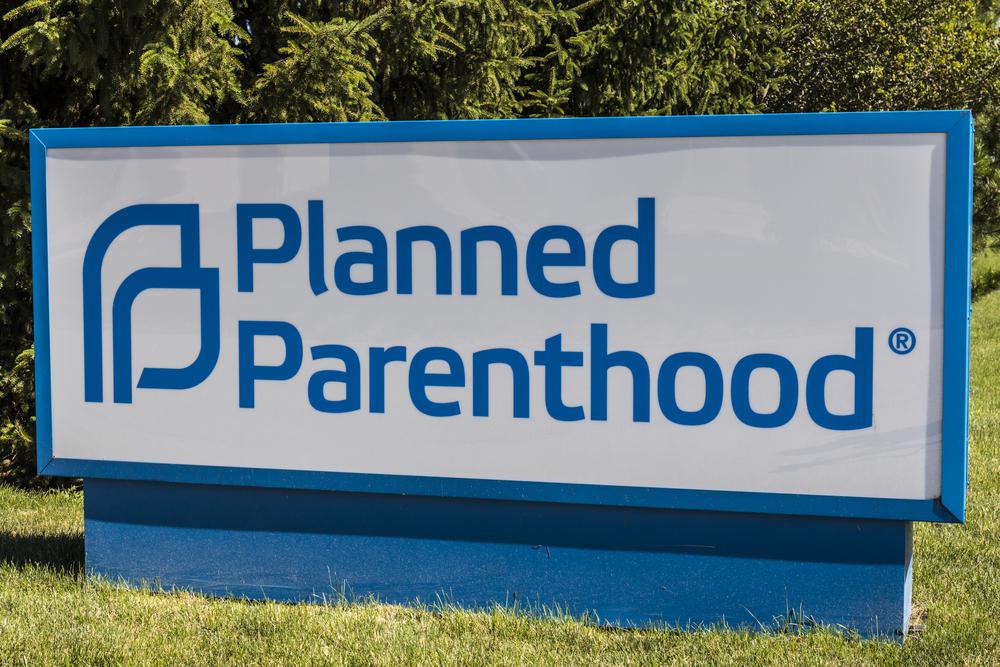 A Black woman who was hired to be a "Director of Multicultural Brand Engagement" for Planned Parenthood in New York is suing her former employer for alleged racial discrimination.
In court papers, attorneys for Nicole Moore say their client worked for the reproductive rights organization between Jan. 13, 2020 and Nov. 2, 2021 before being "summarily fired" after raising myriad complaints of racial discrimination.
The federal lawsuit names the Planned Parenthood Federation of America, Inc. and Planned Parenthood Action Fund, Inc. as defendants — though both are referred to simply as a collective "Planned Parenthood" as the document progresses.