Criminal Law
Police Arrest Suspect in the Murder of L.A. Sheriff's Deputy Who Was Ambushed at Red Light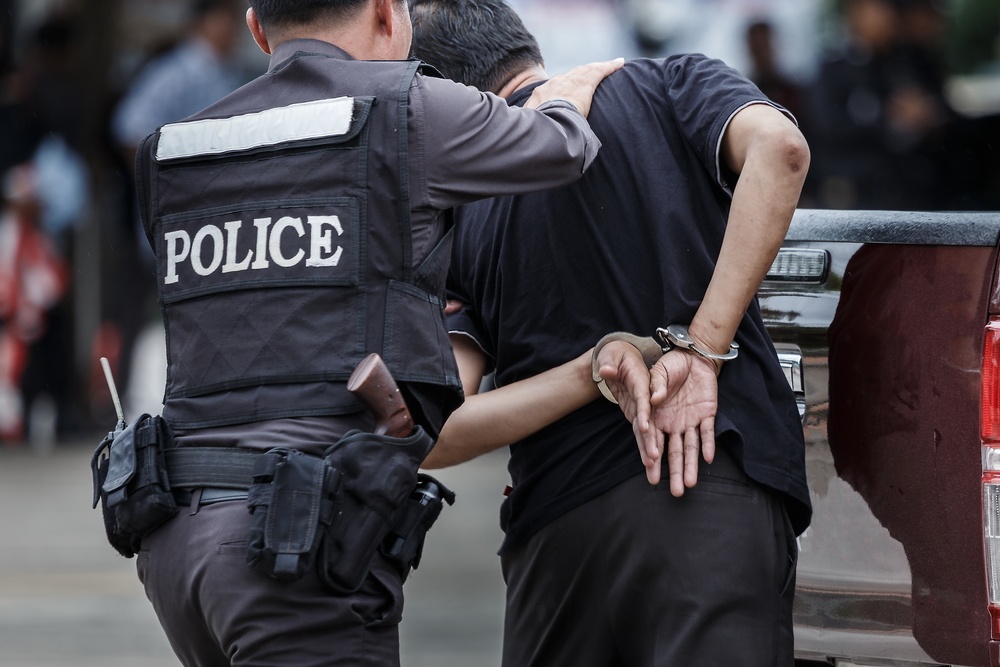 A suspect in the ambush murder of Los Angeles County Sheriff's Deputy Ryan Clinkunbroomer was arrested early Monday morning, a day and a half after the deputy was fatally shot in the head.
At a Monday morning news conference, L.A. County Sheriff Robert Luna said investigators are "extremely confident" they have the right person in custody. Even with that confidence, Luna urged anyone with information to contact authorities to help the investigation.
Luna identified the suspect as 29-year-old Palmdale resident Kevin Salazar. Salazar was being held at the Palmdale sheriff's station. Luna said investigators believe no other suspects were involved.
Read the source article at CBS News