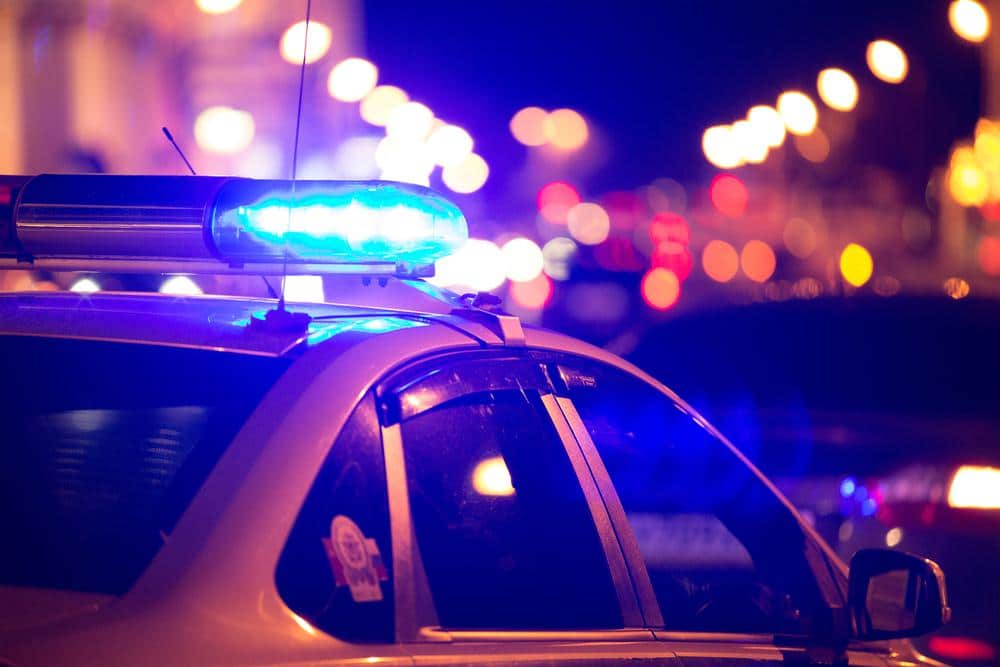 The suspect in a nearly four-decade old killing in South Boston that authorities have linked to notorious mobster James "Whitey" Bulger and his iron-fisted control of the drug trade in the neighborhood was held without bail on Tuesday.
Michael Lewis, 61, pleaded not guilty to first-degree murder at his arraignment in Suffolk Superior Court in connection with the July 1984 shooting death of Brian Watson, whose body was found along a New Hampshire highway about two months after he disappeared.
Lewis "adamantly denies the allegations and looks forward to his day in court," defense attorney James Sultan said.