Coronavirus
President Biden Announced the Release of $81B for Schools From the Coronavirus Relief Bill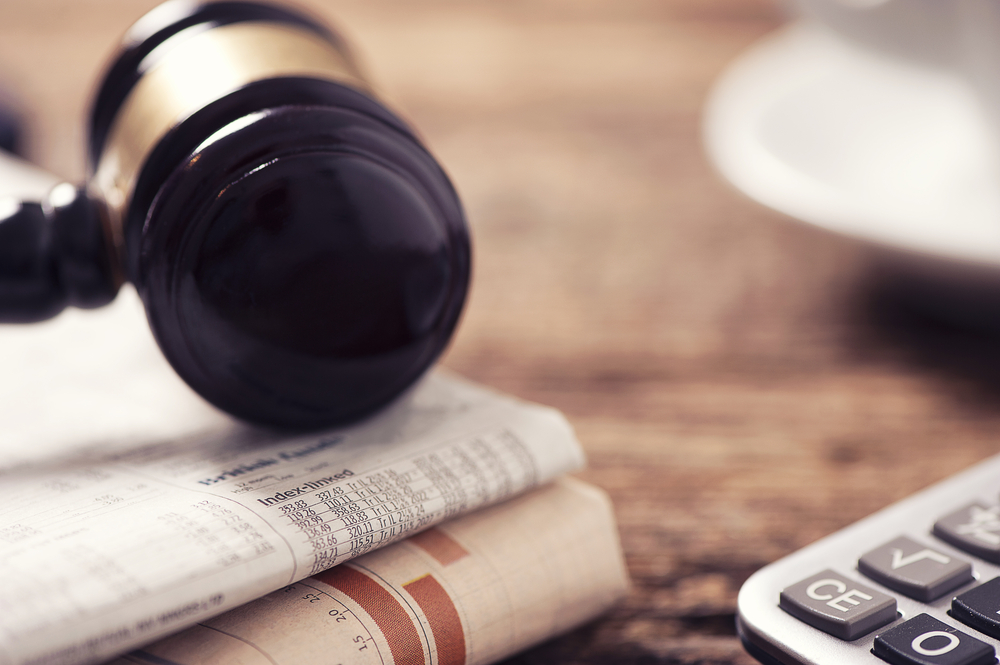 (CNN)President Joe Biden announced the release of $81 billion in funding from the Covid-19 relief law for school reopening Wednesday, part of the administration's efforts toward getting the majority of schools opened in his first 100 days in office and addressing inequity caused by the pandemic.
"I'm really proud to announce that starting today, states will begin receiving nearly $130 billion in school funding that we included in the American Rescue Plan. In fact, $81 billion of those dollars will be arriving today to those schools," Biden said during a virtual summit on school reopening hosted by the Department of Education.
Biden called on states to take the next steps.
"I need states to move quickly to get these resources down to the school districts and put them to work," he said.
Read the source article at cnn.com