Criminal Law
Proud Boys Leader Enrique Tarrio Will Remain in Jail While He Awaits Trial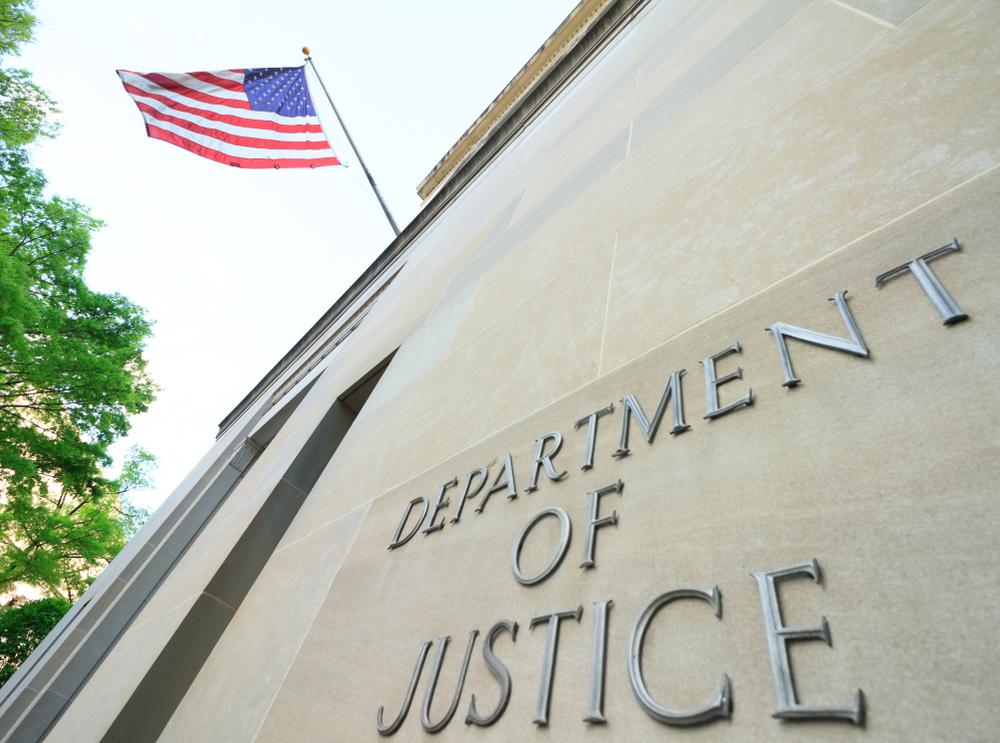 Enrique Tarrio, the leader of the Proud Boys, will remain in jail as he awaits trial, a federal judge decided on Tuesday.
The Justice Department had argued Tarrio, if released, would be a danger to the community, pointing to his leadership of the far-right group from afar during the January 6, 2021, attack on the US Capitol and pride in their destructiveness.
"January 6 has passed, but there's no reason to think that Enrique Tarrio is done planning another incident," prosecutor Jason McCullough said in court Tuesday in Miami. An FBI agent testified in court as well.
Read the source article at cnn.com