Big Law
PUBG Developer Krafton Sues Garena, Apple, and Google For Copyright Infringement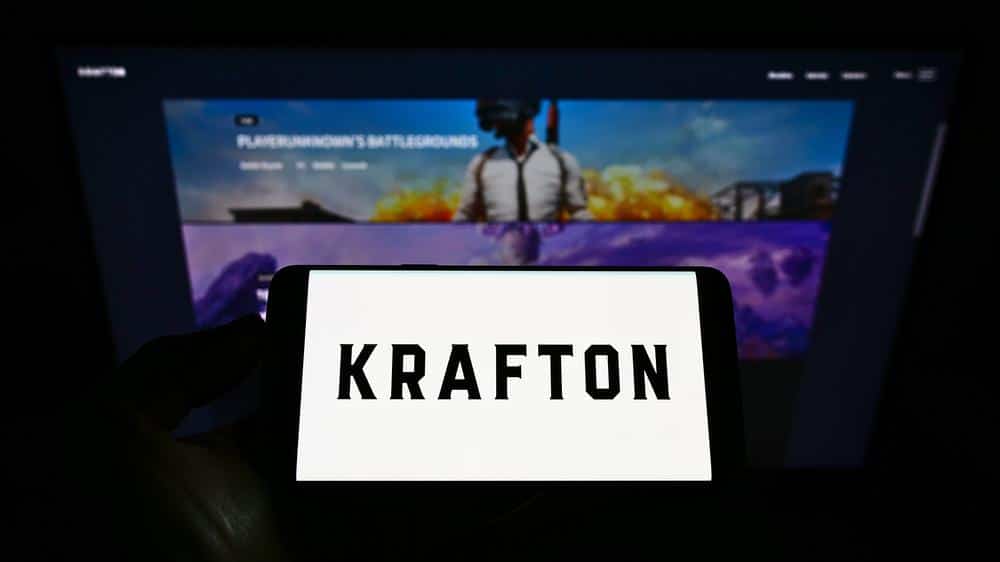 PUBG developer Krafton has started a new lawsuit against Free Fire developer Garena, claiming that the latter is distributing a copycat version of its battle royale title.
In the complaint, Krafton has alleged that multiple features of Free Fire and the more recent Free Fire Max infringe on copyrighted aspects of PUBG, including in-game items, weapons, and its map.
One claim in the lawsuit which addresses the "substantially similar" in-game maps alleges that Free Fire has attempted to mimic PUBG, such as the addition of a river flowing from through the map and the similarities between a coastal village in both games.
Read the source article at pocketgamer.biz