Consumer Law
Racial Discrimination Lawsuit Against Tyson was Dismissed in Tennessee Court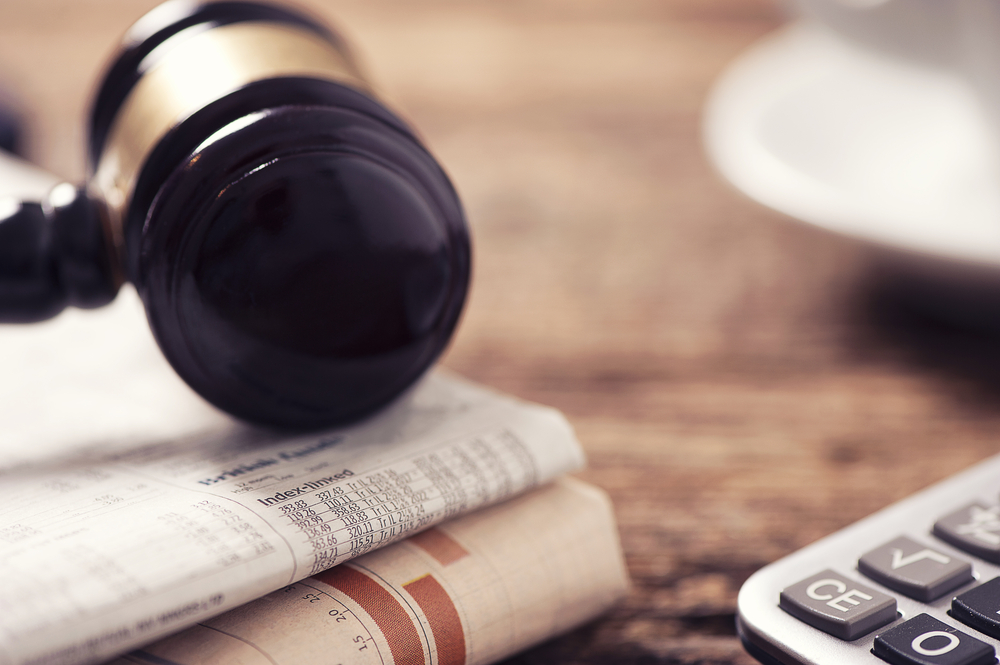 A federal court in Tennessee dismissed a racial discrimination lawsuit against Tyson Fresh Meats last week that was filed by a Black mechanic who formerly worked at the Goodlettsville, Tenn., plant.
In the case, Carlos Davis said he was promoted to the "lead" position at the facility and received a raise. However, Tyson later found that Davis was not classified correctly due to a clerical mistake.
After that, in March 2018, the company lowered his pay but did stop a plan for them to request Davis repay the excess salary he already received.
Following the error, Davis alleged he was demoted, and it was motivated by complaints that he made alleging another worker, Jose Garcia, was racially harassing him. Also, Davis alleged that the plant manager was targeting him with disciplinary measures.
Read the source article at meatpoultry.com