Big Law
Radio Broadcaster Sirius XM Receives a Merger Proposal From Liberty Media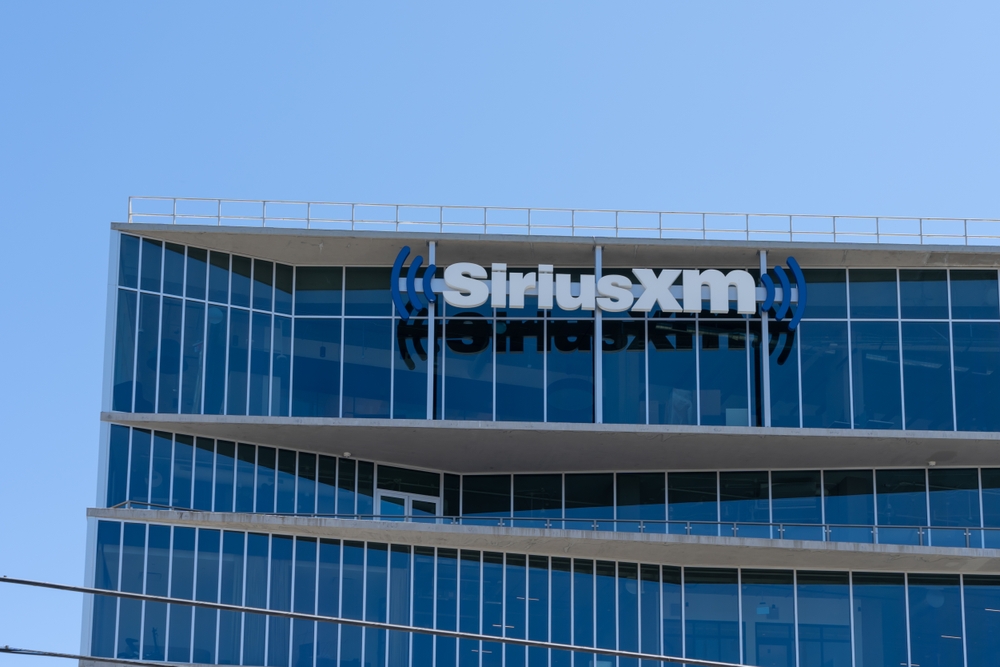 Billionaire John Malone's Liberty Media is looking to combine the business that contains its stake in SiriusXM with the rest of the radio company, in a deal to create a publicly listed firm controlled by the conglomerate.
The proposal aims to spin off Liberty SiriusXM Group or LSXM, the group through which it owns a 83% stake in SiriusXM, into a new unit that would merge with the radio company.
"SiriusXM minority shareholders will also benefit from enhanced trading dynamics, including increased liquidity and likelihood of future index inclusion," Liberty Media CEO Greg Maffei said.
Read the source article at Reuters